Sponsored by Concordia's Batterman School of Business MBA program, the Industry Leaders Seminar brings industry experts to campus to speak on a variety of business leadership topics. Experts share real-world examples and case studies to support their insights.
Registration
This event is free and open to the CUW community and the public. Located at the CUW Mequon Campus, Pharmacy Building Lecture Hall (Rm 008).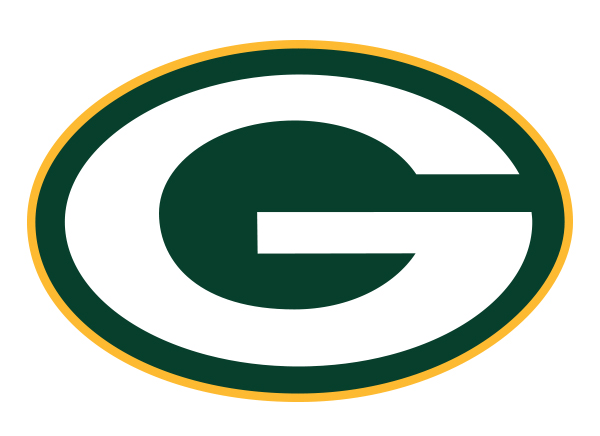 Preferred MBA program of the Green Bay Packers.
Registration Form
Complete the form below to register for the Industry Leaders Seminar.
Schedule
Networking (5:15 - 6:00 pm)
Lecture (6:00 - 7:00 pm)
Q & A (7:00 - 7:30 pm)
Industry Leaders Line-up: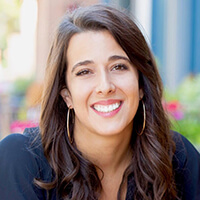 Jan. 30
Liz Gilbert - President, Milwaukee 2020 Host Committee 
"The DNC in MKE: Milwaukee's Moment Has Arrived"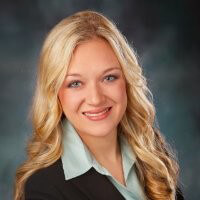 Feb. 19
Amanda Baltz - CEO, Spaulding Medical  
"Woman in the Arena"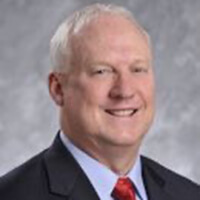 Feb. 25
Steve Talbert - Store Director, Meijer 
"A Retail Journey and Lessons Learned"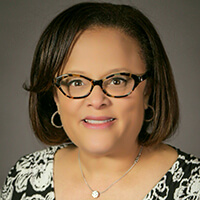 March 2
Judith Mouton - Program Director - Education, Johnson Controls
"Corporate and Social Responsibility"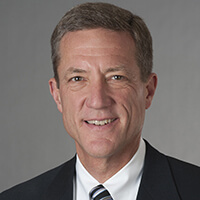 March 26
Dirk Debbink - Chairman and CEO, MSI General Corp.
"This I know for Sure!"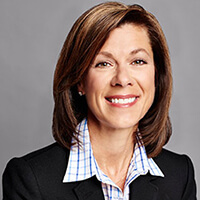 April 15
Angie Rieger - Senior VP Planning/Head of International, Land's End
"From Sailing Equipment to Cashmere"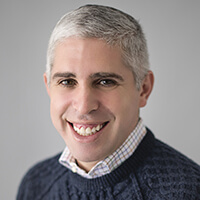 April 21
Craig Karmazin - Founder and CEO, Good Karma Brands
"Why Sports Are Winning in the Digital World"