Sponsored by Concordia's Batterman School of Business MBA program, the Industry Leaders Seminar brings industry experts to campus to speak on a variety of business leadership topics. Experts share real-world examples and case studies to support their insights.
Registration
This event is free and open to the CUW community and the public. Located at the CUW Mequon Campus, Pharmacy Building Lecture Hall (Rm 008).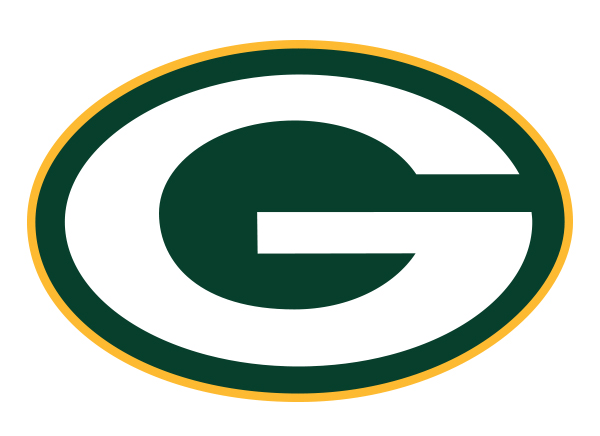 Preferred MBA program of the Green Bay Packers.
Registration Form
Complete the form below to register for the Industry Leaders Seminar.
Schedule
Networking (5:15 - 6:00 pm)
Lecture (6:00 - 7:00 pm)
Q & A (7:00 - 7:30 pm)
Industry Leaders Line-up:

Sept. 5
Omar Shaikh - President, SURG Restaurant Group
"Strategic Entrepreneurship: Recipe for Success"

Sept. 17
Mark Meisner - Director of Marketing and Advertising, Kwik Trip, Inc.
"The Kwik Trip Mission"

Sept. 23
Kim Marotta - Global Senior Director Corporate Responsibility and Alcohol Policy, Molson Coors
"Leaving a Positive Beer Print"

Oct. 9
Austin Ramirez - President & CEO, Husco International
"An Unexpected Journey: Waukesha to the White House and Back Again"

Nov. 5
JoAnne Anton - Director of Giving, Herb Kohl Philanthropies
"Trusting Transition"

Nov. 13
Michael Barber - President and CEO MICT, GE Healthcare
"Global Health – A Noninvasive Peek Inside Wisconsin"