Welcome!
Summer Orientation is a very important step within your transition to Concordia. On your Orientation Day, you cross the threshold and truly become a Concordia University Wisconsin student, and we want to make sure you are prepared not only for your first year at Concordia, but for years to come. Orientation is a required experience for all Concordia students because of the important information you will receive. The Orientation experience will provide you with the opportunity to:
Customize your class schedule with your academic advisor
Connect with faculty, staff, and current students
Learn valuable information about resources available to students
And so much more!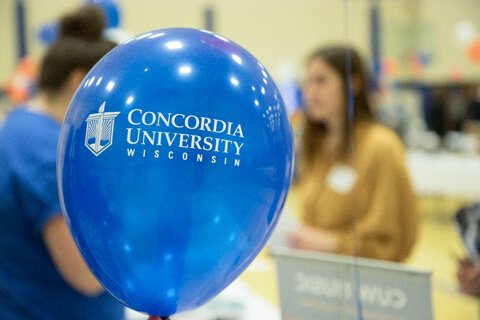 ---
COVID-19 important update
Amidst all the unexpected changes that have accompanied COVID-19, our commitment to ensuring you have a meaningful, successful transition into the Concordia family has not. To maintain the health and safety of our students, their families, and our staff, we have transitioned our Summer Orientation experience to virtual delivery. We will no longer be hosting on campus Summer Orientation events. That doesn't diminish the excitement we have for you to begin your journey at CUW. We are eager for the opportunity to welcome you and have developed an engaging experience to ensure you feel like a Falcon on your first day of class!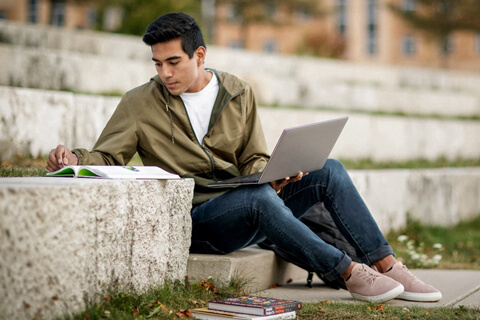 Summer orientation dates
If you haven't already, make sure you register for an Orientation date! On your Summer Orientation day, CUW's Academic and Career Advisors will connect with you personally to walk you through your academic program and help you register for your fall 2020 semester courses. These connections will take place via Zoom. Details regarding the events of the day will be shared with you one week prior to your Summer Orientation day.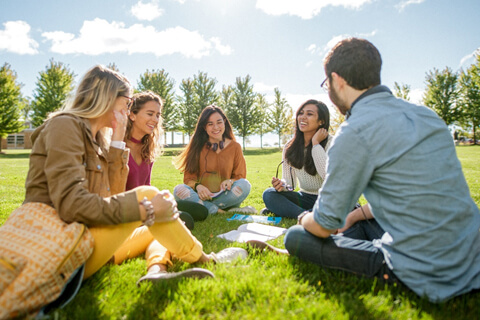 Online platform
To help you get to know CUW, as well as learn what it's like to be a Falcon, we will be utilizing an online Orientation platform. This program will walk you through several modules to ensure you have the information you need to begin your journey at CUW. Details regarding the Orientation platform will be shared with you one week prior to your Summer Orientation day.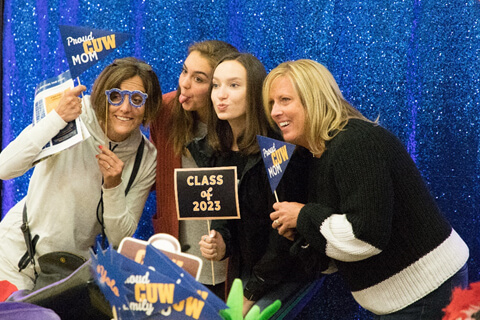 Parent/family engagement
Parents and family members – we did not forget about you! We will also have an online platform, specific to parents and families, that will provide you with important information on supporting your student in this transition to college. Details regarding the Orientation platform will be shared one week prior to the Summer Orientation day.
Meet your advisors
Although we will miss the opportunity to host you on campus this summer, we remain committed to getting to know you personally and supporting you during every step of your CUW journey. Our team recorded this short video to introduce you to the advisors who will work with you during summer orientation, as well as throughout your years at Concordia. We can't wait to meet you!
How do I sign up for Orientation?
You will receive a unique link via email from your Admission Counselor.
When is orientation?
June 8
June 12
June 15
June 22
June 26
August 7
Questions
If you have any questions, please don't hesitate to contact your Admission Counselor or the Center for Academic Advising and Career Engagement Office at caace@cuw.edu.