About the Series
Wisconsin companies sell to customers and rely on suppliers in China, Southeast Asia, EU, South America and Africa. They need to understand how to navigate complicated and evolving business practices, international laws, customs and regulations, which can vary from country to country. This speaker series will provide the Wisconsin business community with the opportunity to learn from experienced international business leaders, and the agencies that regulate them.
2016 Seminars
Seminars will be offered in the beautiful Concordia Center for Environmental Stewardship overlooking Lake Michigan; and, it will be telecast live to students and business leaders in China – who will add to the global discussion. A networking opportunity will start at 5:30pm, so participants can connect with and learn from other Wisconsin companies involved in international business. This will be followed by the Global Leader talks at 6:30pm. Complimentary heavy hors d'oeuvres and refreshments will be served.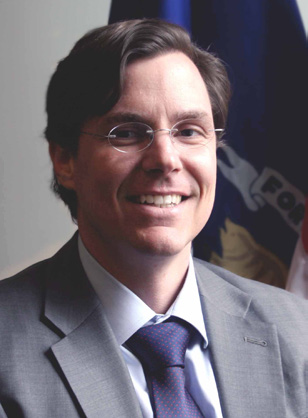 Friday, September. 16th
Damian Felton, Director, US Commercial Service Wisconsin and the US Department of Commerce, International Trade Administration.
Networking starts at 5:45 pm, with program to follow.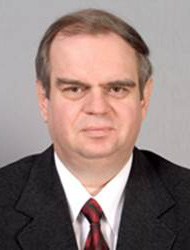 Friday, October 21th
Alexander Romanovskii, Professor, Rector Ukrainian-American Liberal Arts Institute "Wisconsin International University (USA) Ukraine" (WIUU)
Networking starts at 5:45 pm, with program to follow.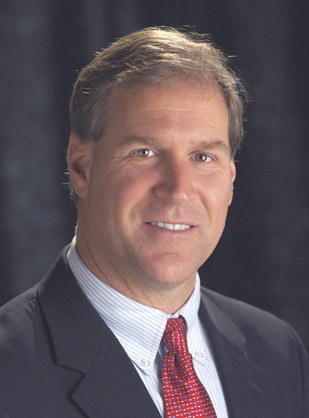 Friday, November 11th
Terry Dittrich, Global Sales Director, Spancrete Global Services and Board member for the US Dept. of Commerce District Export Council, WEDC International Advisory Group, and appointed by the Bush Administration to the US Dept. of Commerce Industry Advisory Council.
Networking starts at 5:45 pm, with program to follow.
For more information on the seminar series, please email Dan Sem, Dean of the Business School, Daniel.sem@cuw.edu or fill out the request form on the side.
Concordia's Expertise in Global Business
Concordia University's MBA program is the largest in Wisconsin, and has a Global Business focus. There are 15 concentrations available in Concordia's Global MBA program, including International Business and new programs in Innovation & Entrepreneurship as well as Sustainability Management and Analytics. Learn more.