Shape the future
You've heard the quote from Thomas Jefferson, "The cornerstone of democracy rests on the foundation of an educated electorate." Healthy political decisions require you to be both educated and involved. If you want to help shape the future of your community, your state, and your country for the better, we will support your goals. The political science program offers a well-rounded education and in-depth resources that are based on Christian values.
Explore the major concepts, theoretical views, empirical findings, and historical trends in political science while studying the foundations of American national, state, and local government. This involves a careful study of liberal democracy (and the competing ideologies), as well as the rights and responsibilities of citizens. Our curriculum emphasizes the importance of living in accord with the values and ethics of the Christian faith; thus, we will examine the relationship between religion and politics in the United States. Ultimately, you will be trained to make a positive impact in the public square be critically analyzing today's most challenging issues.
Develop the writing, speaking, critical thinking, and research skills that are essential within public service. Gain hands-on experience through an intensive internship at the local, state, or national political level. Your final project will take place over the course of your senior year. Two courses, Research Proposal and Senior Seminar, will culminate in a thesis that addresses a political question that interests you. Upon graduation, you will be equipped to pursue graduate studies or begin a career in government, law, journalism, non-profit agencies, education, and the military.
Undergraduate Application Steps
Admit. Commit. That's it!
For first-time freshmen and transfer students:
Submit your online application
Send Official High School Transcripts (College Transcripts if Applicable).
Send your official ACT or SAT scores
For those that would like to be considered as test optional in the admissions process, please contact your admission counselor. Students with a cumulative GPA below 3.0 are required to submit an ACT/SAT. You will receive an email and a phone call from your dedicated Admission Counselor. Please reach out to your counselor if you have any questions regarding the application process. We review each application on an individual basis using a holistic approach.
Assistant Professor
Phone: (262) 243-2173
Email: kimberly.loontjer@cuw.edu

Bio
Prof. Loontjer specializes in international relations and comparatives, with an emphasis in democracy promotion and elections. She is completing a Ph.D in Global Politics (minor in political theory) from Loyola University Chicago. She received B.A.s in History and Political Science from Concordia University Chicago (2003), and a J.D./M.A in International Studies from the University of Nebraska - Lincoln/University of Denver's Korbel School of International Studies (2007).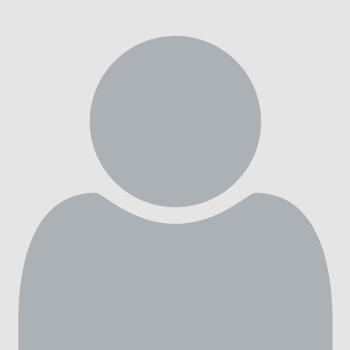 ---
Education
JD - University of Nebraska (2007)
MA - International Studies, University of Denver Korbel School of International Studies (2007)
BA - History, Political Science, Concordia University Chicago (2003)
---
Research Interests
Electoral Systems
International Organizations
---
Teaching Interests
Global Politics
Political Theory
Department Chair - Social Science, Professor
Phone: (262) 243-4565
Email: jeff.walz@cuw.edu

Bio
Jeff Walz is Chair of the Social Sciences Department and teaches in the Political Science program. His research focuses on the intersection of faith and politics among LCMS clergy and parishioners. He also is faculty advisor for the Student Government Association (SGA).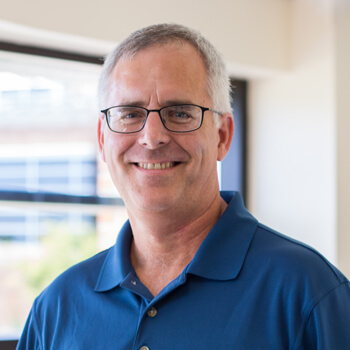 ---
Education
Ph D - Political Science, University of Nebraska-Lincoln (1996)
MA - Political Science , University of Nebraska-Lincoln (1993)
BA - Political Science & Print Journalism , Valparaiso University (1989)
---
Contributions
Montreal, S. & Walz, J. (2007). Lutheran Pastors and Politics St. Louis, MO: Concordia Publishing House.
---
Research Interests
Religion and Politics
LCMS Clergy and Public Life
---
Teaching Interests
American Government
Religion and Politics
Connect with a Counselor
Please select the area that best describes you from the options below.