School of Arts and Sciences
Department of Physical Sciences
Bachelor of Science in Chemistry
CUW's chemistry program is approved by the American Chemical Society (ACS) and the curriculum includes coursework in general, organic, analytical, inorganic, and physical chemistry, biochemistry, mathematics and physics.
Find yourself in your element
Each and every day chemistry is happening all around us. When you strike a match or munch your lunch, you're triggering chemical reactions. We live, grow, and thrive thanks to chemistry. So if you have a natural curiosity and appreciation for what makes up God's creation, you might find yourself most in your element pursuing a degree in this field.
Sample Careers
Chemistry Teacher
Chemist
Chemical Technician
STEM Designated
Prepares you for in-demand careers
The aim of Concordia's program is to prepare you for a career in the chemical industry or to pursue graduate studies to earn a PhD, an MD, or a PharmD. Expect to be challenged on a regular basis. Our professors have designed a rigorous curriculum to help you advance as a scientist and develop analytic reasoning. CUW's Chemistry program is approved by the American Chemical Society, an important distinction for any Chemistry program.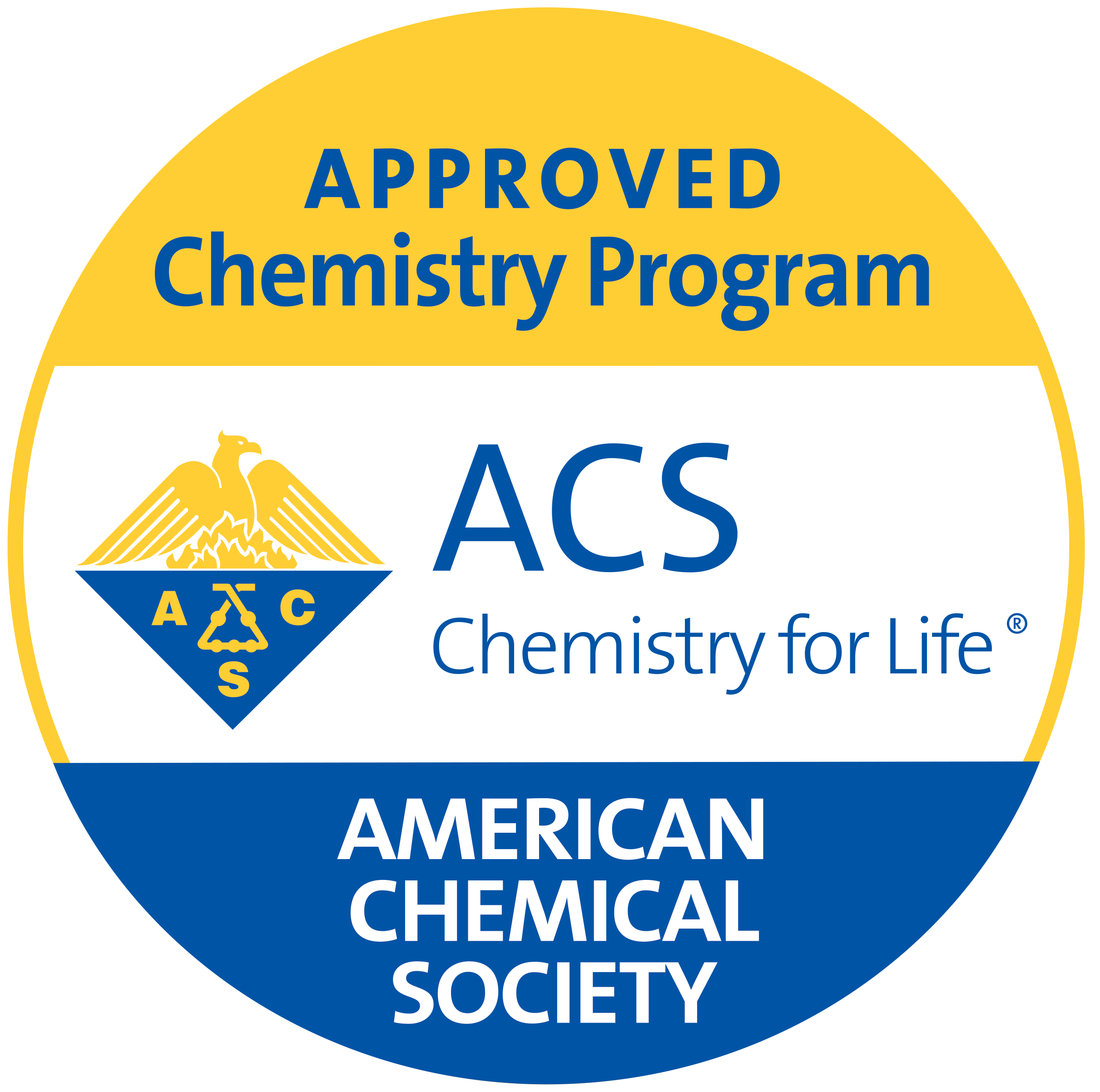 A significant portion of your studies will take place in our recently constructed laboratories, with state-of-the-art technology and equipment. Whenever possible, our faculty take a hands-on approach to learning, so you can expect to quickly become comfortable in a lab setting. You'll gain a thorough foundation in the various areas within chemistry, including organic, inorganic, analytical, physical, and biochemistry. And CUW students aren't limited to the required courses for developing their skills. If you have a particular area of interest, you have the opportunity to work one-on-one with a faculty member in conducting an undergraduate research project.
Please note there is a chemistry placement exam that you will need to take before you start your chemistry sequence.