How is COVID-19 affecting Admissions?
We will be updating this new COVID-19 FAQ page with questions and answers about how the coronavirus pandemic has affected the Concordia Admissions process and events.
What type of student are you?
At Concordia, all are welcome, no matter your circumstances. If you have the desire to grow, we have the desire to teach. And ultimately, to help you grow as a person.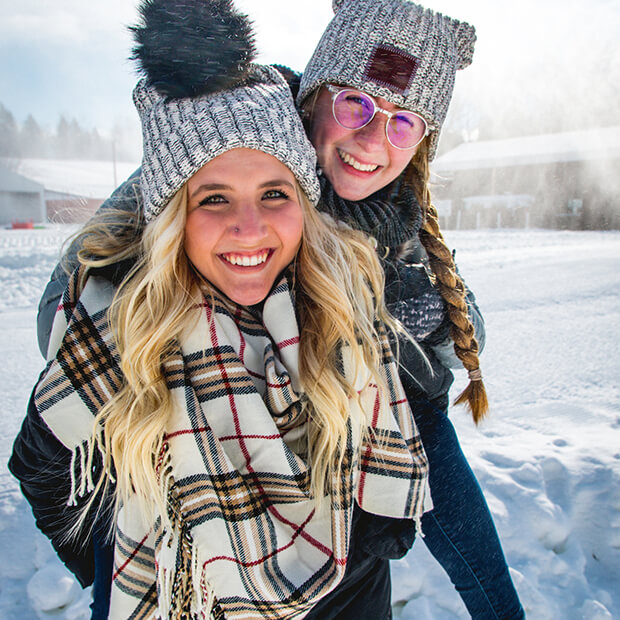 Flexible and affordable
Transfer to Concordia
Looking for a supportive way to transition to Concordia? Transfer up to 84 undergraduate credits, 6 graduate credits, 63 military credits to get your degree faster. Transfer from public, private and technical colleges and take advantage of our free credit transfer estimate prior to applying!
Take a Campus Virtual Tour
Meet Your Counselors
Support every step of the way
We genuinely want you to achieve your unique purpose. Our community is a place where your faith and your intellect can grow, and we are with you every step of the way.
Financial Aid
Within Reach
Over 99% of undergraduates receive financial aid at Concordia, with an average of $23,395 per student awarded. Aid is available from many sources based on financial need, field of study, academic record, underrepresented minorities or your area of residence. While it can be a lot of information to sift through, be proactive and ask questions. We are here to help.
Net Price Calculator
Make an informed decision about your education
Complete this review, and learn what resources are available to make your Concordia dream a reality.
Connect with Concordia
Please select the area that best describes you from the options below.