Pursue your dream
What if we told you there was a way to get backstage access to some of the biggest acts in music and showbusiness around today? It's possible – when you pursue a career in the hospitality and events industry. As a hospitality and event professional, you become the brains and organizational power for everything from rock concerts to business conventions. It's an exciting and rapidly growing industry, and this program will prepare you for a fulfilling future in the business.
The numbers are staggering. On average, 1.8 million meetings take place every year in the US. And of those meetings, 85% require lodging. When you factor in tourism, more than $1 trillion in revenue is generated every single year. That means a lot of people are traveling for a number of different reasons. And when they travel, they need a place to stay. It's a growing industry, and there's a ton of room for you to grow and really make your mark within it.
Our program allows you to pursue a variety of careers in hospitality, lodging, tourism, and event management. You'll enjoy innovative instruction – with a curriculum that is current, engaging and challenging – to help you develop the foundational skills and character necessary to thrive in these competitive and creative industries.
We have a professional advisory board made up of industry experts, who design courses and experiences that will prepare you for your career. There's nothing better than learning from actual industry experts. You'll have the ability to network with and learn from professionals in hospitality, tourism and event management, as well as business people who work within the many sub-professions tied to these industries. Better still, when you display consistent professional and personal growth in the classroom, you'll earn the opportunity to gain intensive field experience at major events, like the Rose Bowl, Final Four, Frozen Four, College World Series, COPA, and even the Super Bowl, to name a few.
This program allows you to pursue your dream to become a hospitality, event management, or tourism business professional through an undergraduate major or minor. You can expect courses to focus on a wide variety of topics, like critical analysis, solution development, innovation, analytics, finance, teamwork development, leadership growth, and more. It all comes to you in the form of lectures, guest speakers, academic service learning, field experience, online and social media resources, and new technologies.
Undergraduate Application Steps
It's time to help you become a Falcon! Just follow these simple steps to complete your application.
For first-time freshman:
Submit your online application  
Submit the Common Application
Have your school send your official high school transcripts. Transcripts may be mailed or sent via a transcript processing service to:

Concordia University Wisconsin
Admissions Office
12800 N. Lake Shore Dr.
Mequon, WI 53097


Send your official ACT or SAT scores.
Scores on your high school transcript will be considered official. If your school does not put scores on transcripts, please contact ACT at www.act.org or College Board at www.collegeboard.org.
For transfer students:
Submit your online application
Submit the Common Application
Submit official transcripts from all colleges/universities attended
*Transfer students with less than 60 college credits completed will also submit official high school transcripts. Students who have less than 30 college credits also need to submit official ACT or SAT scores. Scores on your high school transcript will be considered official.
Minimum Requirements
A minimum GPA of a 2.5/4.0 (C average) or higher
ACT composite of 18 or above
SAT equivalent of 940 or higher for combined math and evidence-based reading and writing (for tests taken after March 2016).  
*If your GPA or ACT score falls below the minimum for acceptance, your admissions counselor may ask you to retake the test or supply additional documents, such as an essay or letters of recommendation, to complete the application.
Required Academic Coursework in High School
A minimum of 16 units of high school (secondary school) work is required, of which at least 11 should be in basic liberal arts areas. Units should be distributed as follows:
English: At least three units, but four are strongly recommended.
Mathematics: Two units of college-prep math, preferably one each in Algebra and Geometry.
Natural Science: Two units, preferably one each in Biology, Physics or Chemistry.
Social Studies: Two units, preferably one each in world history and American history.
Liberal Arts: Two units of the same foreign language or additional units in one or more of the other listed subjects or in fine arts.
Other Electives: Five units from any area of academic study, but ideally from the areas listed above.
German or Latin is recommended for pre-seminary students.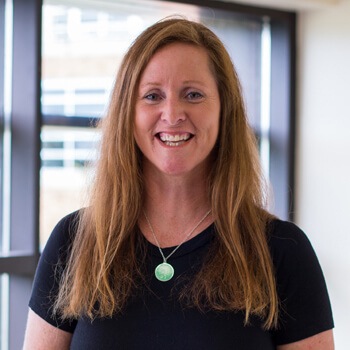 Adjunct Professor
Phone: (262) 424-0911
Email: bj.homayouni@cuw.edu

Bio
I am currently the Executive Director of Festivals of Cedarburg, Inc. Married for 30 years to Payman and have two grown children, two cats and a dog.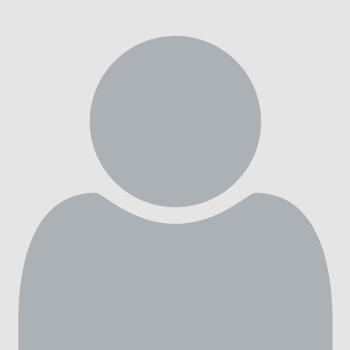 ---
Education
MA - Public Communications, American University (2001)
BA - Communications, Marymount University (1997)
---
Research Interests
Hospitality
Event Management
Tourism
---
Teaching Interests
Hospitality
Event Management
Tourism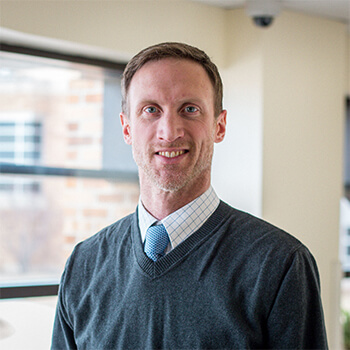 ---
Education
MS - Sport Management, Cardinal Stritch University (2010)
BS - Sport Management, University of Wisconsin - Parkside (2003)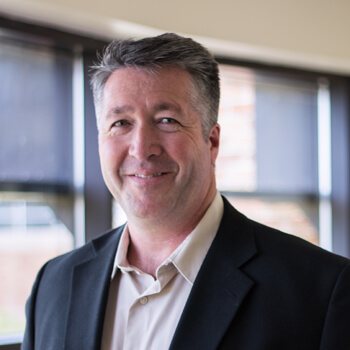 ---
Education
Ph D - Leadership, Learning and Service in Higher Education, Cardinal Stritch University (2020)
MS - Sport Management, Cardinal Stritch University (2010)
BS - Agricultural Journalism, University of Wisconsin-Madison (1992)
---
Research Interests
Professional Networking in Sport & Entertainment
Leadership through Change
---
Teaching Interests
Sports & Entertainment
Event Management
Connect with a Counselor
Please select the area that best describes you from the options below.