Minister the faith needs of our youths
You enjoy being with young people, sharing your faith in Jesus Christ, and watching others grow in their own faith. No matter what field of study you're pursuing, this minor prepares you to guide young people.
As someone who obtains this minor in Youth Ministry, you'll have the gifts to mentor, model, and guide young people. You will receive training to administer youth ministry programs in a variety of settings, or to serve in any number of support capacities for youth ministry within a congregation.
This minor is not restricted to students enrolled in professional church work programs. Students who are majoring in other fields of study and desire to be of service to youth through their congregational youth programs are encouraged to enroll. In addition to the course requirements, Youth Ministry minors will take Old Testament, Biblical Theology, and a Theology elective as a part of our liberal arts core curriculum.
Recommended for you (based on programs you've viewed)
Department Chair - Theology, Professor
Office: Luther Hall 114D
Phone: 4446
Email: daniel.paavola@cuw.edu

Bio
Daniel Paavola teaches in theology, especially in the New Testament. He also teaches in the areas of preaching and congregational teaching. He grew up on a Minnesota farm and enjoys motorcycles, antique cars and running.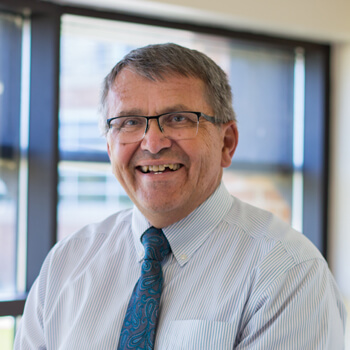 ---
Education
Ph D - New Testament Exegesis, Concordia Seminary (2004)
M Div - New Testament Exegesis, Concordia Theological Seminary (1983)
BA - English, Moorhead State University (1979)
New Testament Exegesis, Princeton Theological Seminary (1984)
---
Research Interests
The Lord's Prayer
Biblical Themes
---
Teaching Interests
New Testament Gospels, especially Mark and Luke
The Letters of the Apostle Paul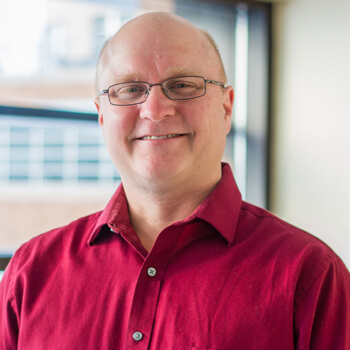 Connect with a Counselor
Please select the area that best describes you from the options below.