Assessing our students' learning is an important part of faculty work, both at the classroom level and at the program level.  Concordia faculty conduct annual program level assessment of student learning outcomes on all undergraduate majors, graduate, and post-baccalaureate programs.
Our Assessment Process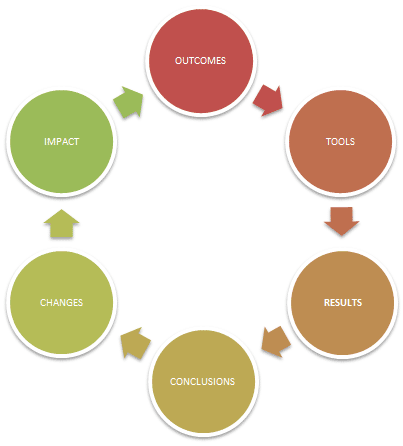 Assessment Process Resources:

Curriculum Mapping Resources:
Teaching, Learning and Assessment Support:
Contact the Center for Excellence in Learning and Teaching for faculty and departmental support of assessment.
Dr. Kate Robertson
Catherine.Robertson@cuw.edu
262-243-2082
See also the Assessment of Student Learning Channel on the Faculty Tab of the Portal.
Questions / Feedback
We are receptive to feedback on the quality and utility of the information provided.

Please contact: 
Tamara R. Ferry, Ph.D.
Executive Director, Office of Institutional Effectiveness
(262) 243-4207