Welcome!
Welcome to Concordia University! Whether you are a transfer student or beginning college for the first time, our Spring Orientation programming is a very important step within your transition to Concordia. During Spring Orientation, you cross the threshold and truly become a Concordia University Wisconsin student, and we want to make sure you are prepared not only for your first year at Concordia, but for years to come. Orientation is a required experience for all Concordia students because of the important information you will receive. The Orientation experience will provide you with the opportunity to:
Customize your class schedule with your academic advisor
Connect with faculty, staff, and current students
Learn valuable information about resources available to students
And so much more!
Register online Nov. 1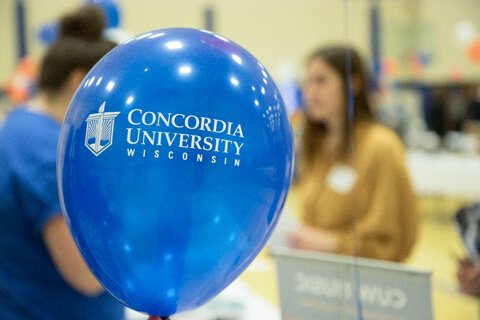 ---
COVID-19 important update
Concordia University Wisconsin is committed to your safety and well being during the COVID-19 pandemic. Our Administration is implementing new policies daily to honor that commitment, and we will share any changes to the formatting of Spring Orientation with you via email as they become available.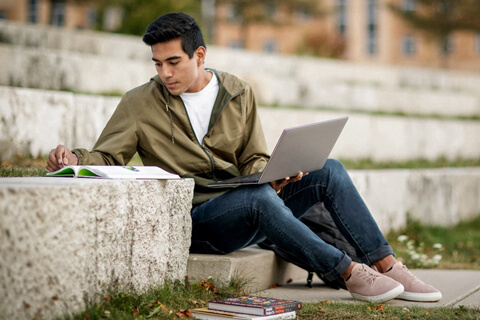 Register for spring orientation
If you haven't already, make sure you register for Spring Orientation! Spring Orientation has two parts: the first part includes a 1:1 meeting with your Academic and Career Advisor who will walk you through your academic program and help you register for your spring semester courses. Details regarding the date and time of your registration appointment will be sent to you via email within two weeks of submitting a registration form. The second part includes on-campus programming on January 24th. More information about this New Student programming will also be emailed to you in December.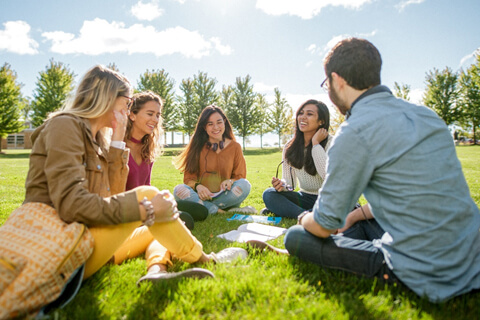 Online platform
To help you get to know CUW, as well as learn what it's like to be a Falcon, we will be utilizing an online Orientation platform. This program will walk you through several modules to ensure you have the information you need to begin your journey at CUW. Details regarding the Orientation platform will be shared with you via email from your Academic Advisor prior to your Orientation day.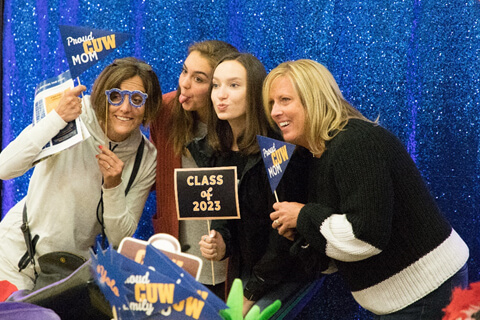 Parent/family engagement
Parents and family members – we did not forget about you! We will also have an online platform, specific to parents and families, that will provide you with important information on supporting your student in this transition to college. Details regarding your Orientation platform will be sent to the parent/family email address provided in your registration form.
Questions
If you have any questions, please don't hesitate to contact your Admission Counselor or the Center for Academic Advising and Career Engagement Office at caace@cuw.edu.