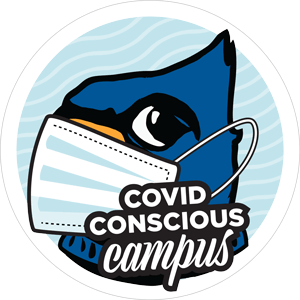 An Uncommon Return
Concordia University is open now as a COVID Conscious Campus. Check the dashboard and read about what students, faculty, staff and community members can expect when you get here.
Get the latest campus info
Uncommon
Stories
What does it mean to live uncommon? It means using the talent, creativity, faith, and courage God gives each of us to live our lives with purpose. The uncommon life is distinct, uniquely yours, and intentionally about others. We know, because you've told us so.
Discover Our Stories
The faculty is very friendly and they will guide you at each step. Concordia makes you feel home even when you are miles apart from your home country. I am proud to be a part of Team Concordia.
Manisha Kaul
/
Class of 2019
Get
Started
Undergraduate

Graduate

Adult Accelerated