Who we are
The Concordia Free Enterprise Center (CFEC) promotes the ideals of a free and virtuous society, which ultimately unleashes the nearly unlimited creative potential of the human spirit while producing remarkable levels of economic and human flourishing.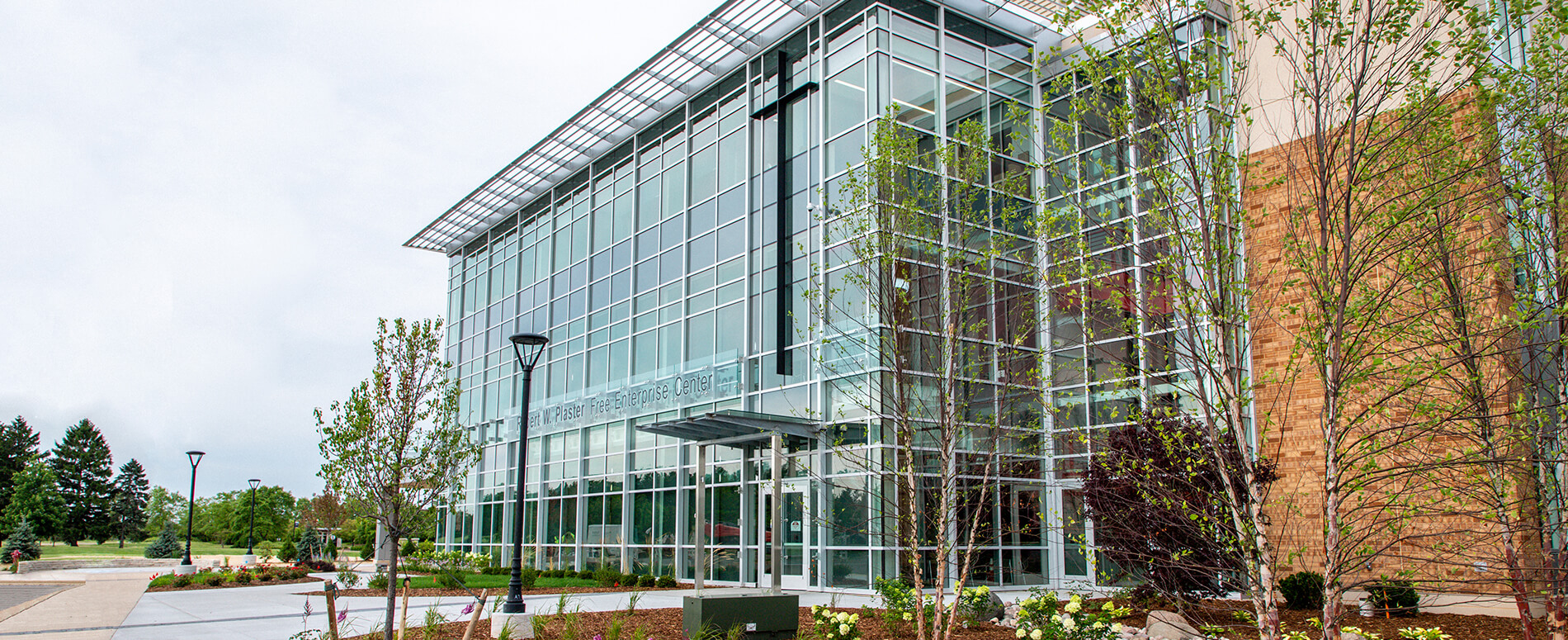 Mission
Our principles
The Center is founded upon the belief that those who benefit the most from free markets are the have-nots: those without inherited wealth, prestigious credentials, or class advantages. In other words, the people who benefit most from a capitalist system are those whose hope for a better life depend on an economy that rewards hard work and enterprise. And these ideas are congruent with Concordia University's mission committed to helping students develop in mind, body and spirit, for service to Christ in the Church and the world. CFEC's mission, in alignment with Concordia University, is accomplished by recognizing that each individual possesses a God-given talent that can be developed through nurturing and encouragement by means of innovation and creativity in service to humanity.
Director
Scott Niederjohn, Ph.D.
Dr. Scott Niederjohn is Professor of Economics and Director of the Free Enterprise Center at Concordia University in Mequon, WI. Dr. Niederjohn holds undergraduate and master's degrees from Marquette University and a Ph.D. in economics from the University of Wisconsin–Milwaukee.
5 contemporary OPC trends in the workplace
Within Concordia's Doctorate of Business Administration (DBA) program, you will learn about organizational performance and change (OPC) in the workplace. Even more so you are able to... Read More