Search for books, videos, journals and more
The Rincker Memorial Library at Concordia University Wisconsin prides itself in providing our students, faculty, and staff the scholastic print, electronic, and audio/visual resources they need. Here you'll find research information perfect for freshmen year assignments and doctoral works alike. Our collection includes more than: 100,000 print books, 150,000 eBooks, 400 print journals, and 50,000 electronic journals.
Primo The New Library Catalog and Search Tool
What is Summon?
Through one simple search box Summon™ provides instant access to the majority of content available through CUW's Library - digital and print, audio and video, single articles to entire e-journals, and every format in between. Search results are delivered in a relevancy-ranked list so the most relevant results appear at the top of the list.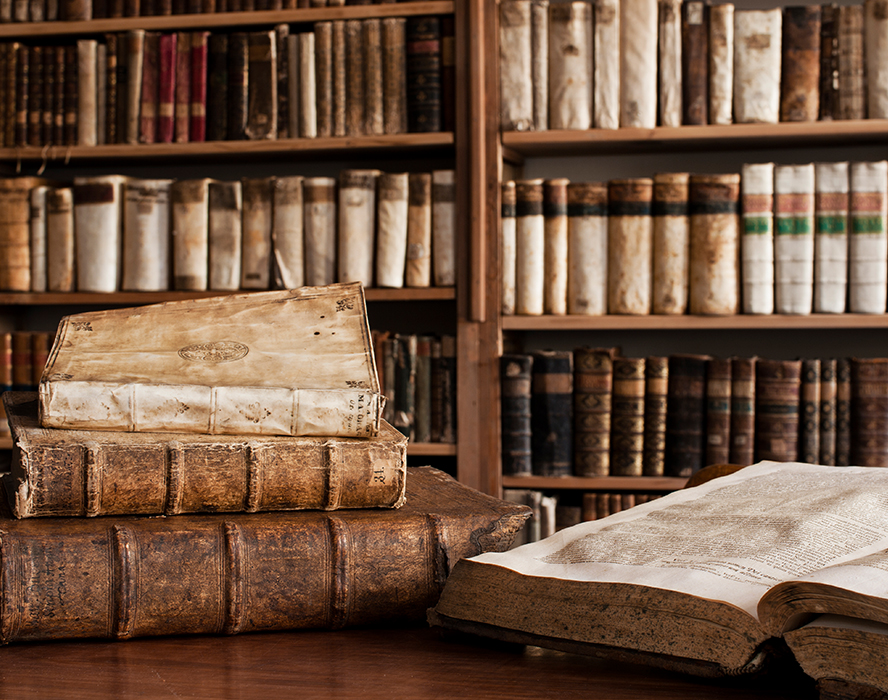 Library Hours
More than enough hours in a day
The Rincker Memorial Library is open 105 hours a week during fall and spring semesters.
Today's Library Hours
We are open today (Thursday, Feb. 20), from 7:30 AM - 2:00 AM.
The BBC
Books, Bagels & Coffee
The library also features The BBC (Books, Bagels & Coffee) coffee shop, a great spot for research, studying, and relaxing with a good book.
This is one of two WPS Starbucks locations on campus. The BBC also features baked goods, bagels, grab-and-go sandwiches and salads, bottled beverages, and snacks.
BBC Hours
Monday - Thursday | 7:30 am - 3:30 pm
Friday | 7:30 am - 1:00 pm
Need Help? Ask a Librarian
For assistance with library resources or services, simply ask a Librarian. We'll respond as soon as possible during
Research Help Desk hours
. You can also contact the library at 262-243-4330.