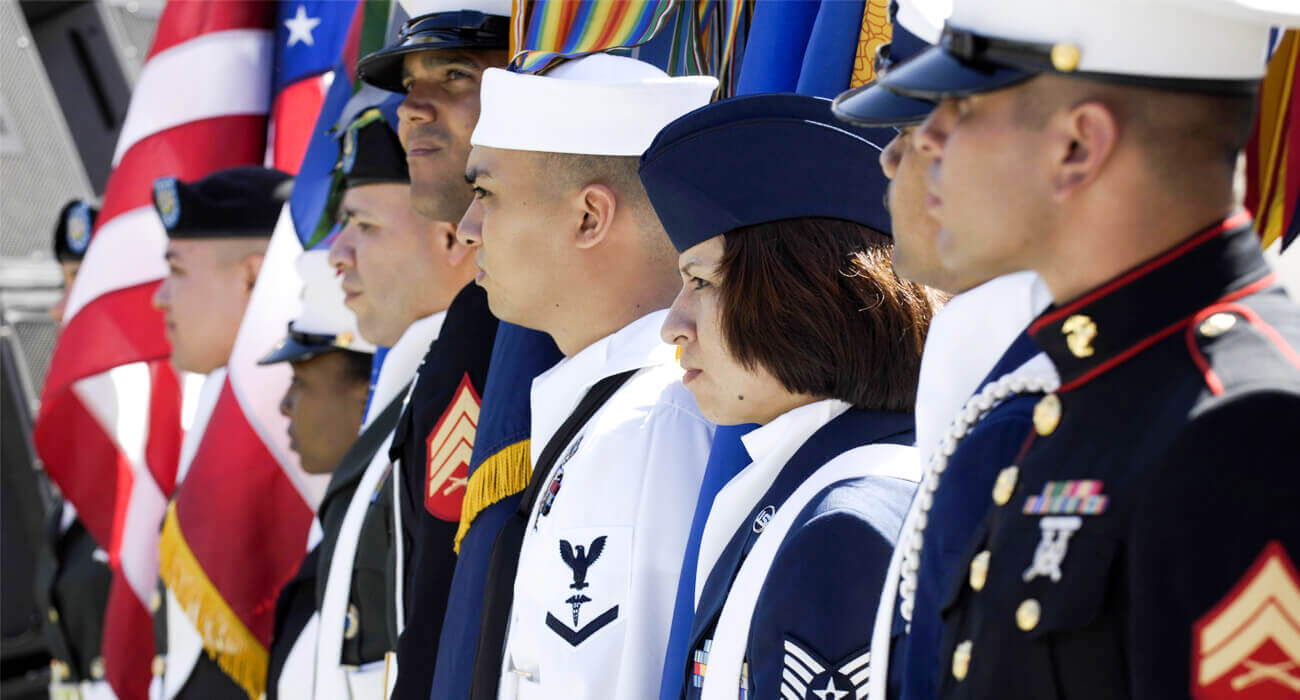 We're Here to Serve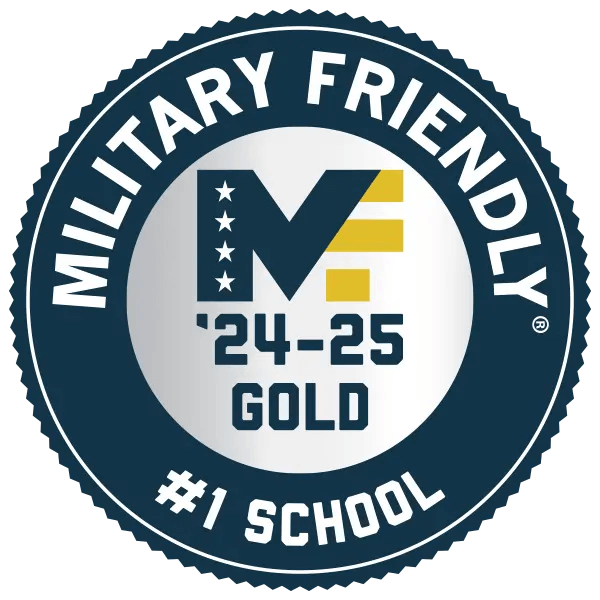 Concordia University Wisconsin (CUW) is a Lutheran institution that is proud to be Military Friendly. You can be assured that we are committed to providing first class service to support our Active, Reserve, and Veteran personnel and their families.
CUW has been serving the needs of students since 1881 as a Lutheran higher education community committed to helping students develop in mind, body, and spirit. Concordia is nationally recognized and fully accredited by the Higher Learning Commission-North Central Association of Colleges and Schools.
What we offer
Concordia University's six academic schools offer a variety of certificate, associate, bachelors, masters, and graduate degree programs. Select one to learn more.
Program highlights
Convenient scheduling options and delivery formats, many programs are offered on-campus, virtually, or online
Individual advising in all programs
Classes taught by professionals with real-world experience
Small class sizes allow for personal attention
Courses offered throughout the year, new classes begin every 8 weeks
Transfer in credits from previous college work
Earn up to 63 undergraduate credits from your military transcript
Veteran support services
Student veteran services are dedicated to supporting veterans, their spouses and family members with services such as, but not limited to:
Academics
Career
Student Finance/Scholarships
Academic Advising
Counseling
Tutoring
Disability Resources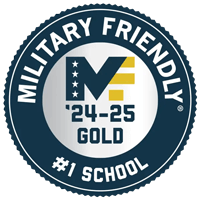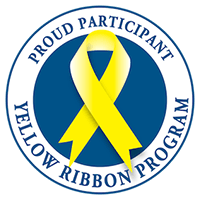 Concordia University Wisconsin is committed to helping Veteran learners
Get Started
Affordable
Concordia is dedicated to working with our veteran students and their families to ensure affordable tuition. We are proud that we have been consistently recognized as having a great return on investment. Veterans have numerous options for financing their education, including using military education benefits, applying for scholarships, and utilizing federal and state financial aid if needed. Concordia's veteran services department also serves as a resource for veterans and their families as they inquire about how Concordia can serve their personal and educational goals.
What our students are saying
Thank you for your hardwork and support during my time at Concordia University. I appreciated the fantastic team at Veteran Services. Your office provided me with a caring, compassionate, and nurturing environment. Blessings to you and your team.
Michael Allen
/
US Military Veteran,
School of Pharmacy
I am a new student to CUW and a veteran from Minnesota and taking online classes, but I just had to say, this is the coolest thing I have heard of a school doing for veterans! I have attended a few other schools and none have been as patriotic as this one! I am excited to be attending here, and when I graduate, I will be making the 5 hour drive for the ceremony.
Andrea Wittlief
/
U.S. Army National Guard,
Online Education
The veteran's program at Concordia University helped me to graduate 18 months ahead of time. I received assistance from the Director, and I was able to transfer 36 credits from my military transcript and apply that to my degree program right away. The office of Veteran's Affairs played an integral role in me completing my bachelor's degree.
Robert Dodds
/
U.S. Air Force Veteran,
Adult Education Program
Recommended for you
How these Army veterans are rising in the ranks with a DBA from CUW
These Army veterans are rising in the ranks by utilizing their military benefits to earn a DBA from Concordia. Read More