Where the fun happens
The CUW Campus Activities Board (CAB) plans many exciting campus activities throughout the year like Homecoming, Gingerbread House competition, Casino Night, Bingo, Movie Nights, Skyzone Trampoline Park, and Amazing Race.
Find out about upcoming CUW events by checking the CUW calendar, CUW android app, or CUW ios app. Also, follow us @CUWCAB on Facebook, Twitter, and Instagram.
Interested in joining CAB?
Do you like planning events? Do you want to offer insight what events occur on campus? Become a member of CAB! We meet bi-weekly on Tuesdays at 8:00pm in the Terrace Room (Albrecht 114). If you are interested in becoming a member, please email us at student.activities@cuw.edu, or stop by Albrecht 108D.
Executive Board CAB Executive Coordinator - Olivia Bruntjen
Event Management Coordinator - Hannah Beyer
CAB Membership Coordinator - Karissa Groff
Digitial Marketing and Promotions Coordinator - Tyler Stewart
Print Marketing and Promotions Coordinator - Sarah Deheck
*Agents and artists DO NOT contact the executive board, inquiries should be sent to student.activities@cuw.edu
If you have any questions, feel free to contact Devan Lenz, Coordinator of Student Activities and Orientation, at devan.lenz@cuw.edu or stopping by her office in Albrecht 108D.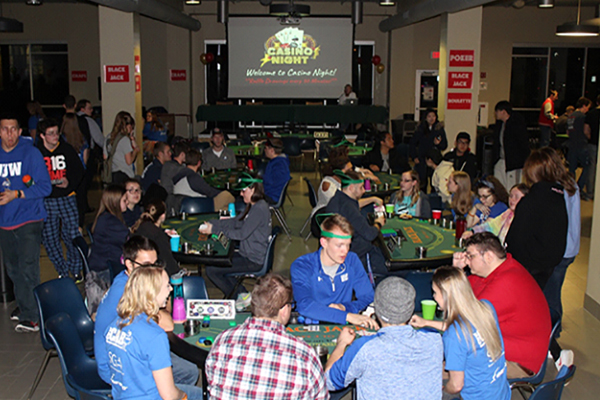 Place your bets! Casino Night during CIT Tournament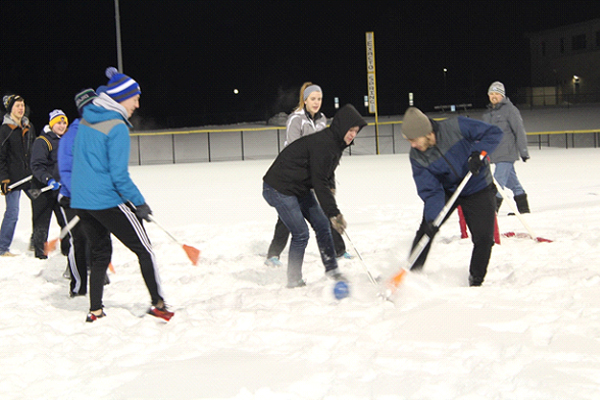 Negative temperatures couldn't stop this broomball tournament!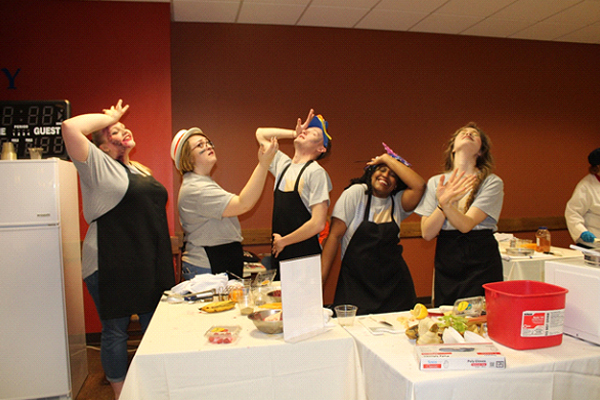 The theater team reigned as champions of the Chopped cooking competition!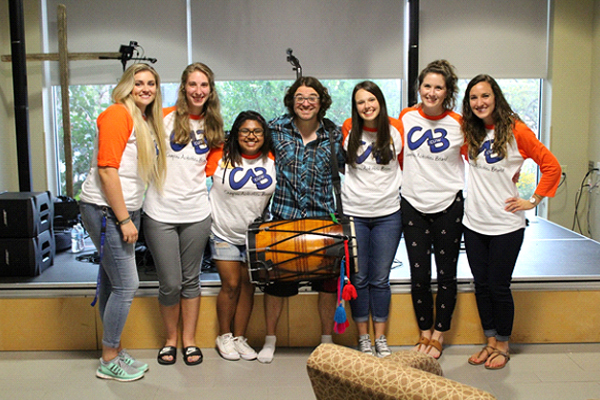 We can't wait for Noah to return with his stellar musical talent next year at the CAB Open House!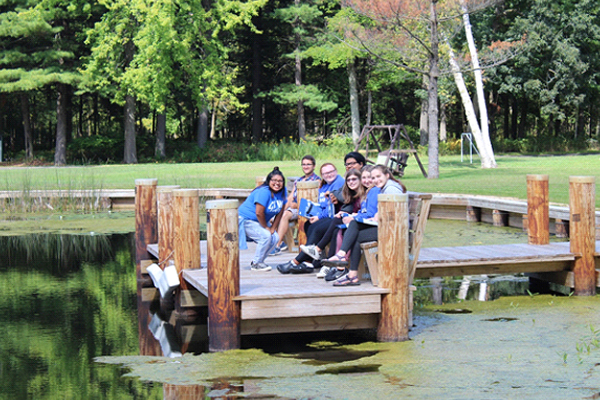 Nothing but smiles at the CAB retreat!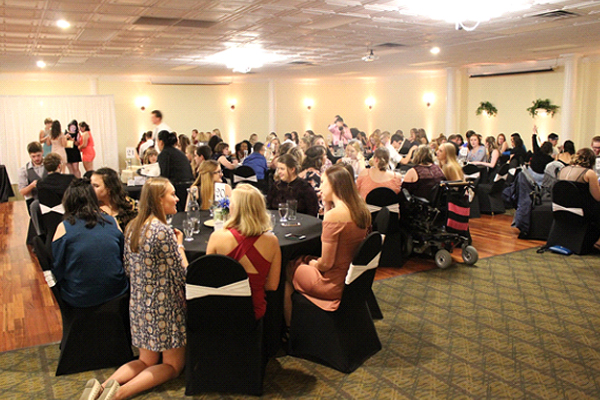 "Every Mile, A Memory…" at the Homecoming 2017 Dance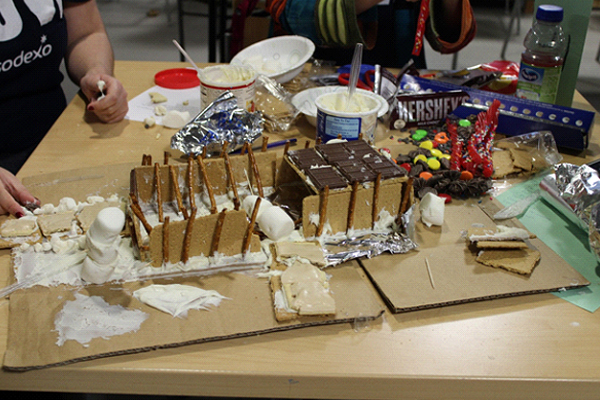 It got a little messy during the Gingerbread House competition!