Yeah, we planned that.
The CUW Campus Activities Board (CAB) creates, plans, and executes many exciting campus events throughout the school year. Some of these events include Brewer's Games, Casino Night, Themed Bingo Nights, Open Mic Night, and Tunes Tuesdays. CAB also organizes trips at a discounted rate for students to attend. Some destinations include Six Flags, The Mall of America, Chicago, Downtown Milwaukee, and Madison.
Follow us @CUWCAB on Instagram, Twitter, and Facebook for event reminders, giveaways, and more! Check out the CUW calendar, CUW android app, or CUW ios app for upcoming events around CUW!
Interested in joining CAB?
Do you want to be involved in the process of planning and executing events? Do you have ideas for great campus activities and events? Join CAB! If you are interested in becoming a member, please email us at student.activities@cuw.edu, or stop by Albrecht 108D.
The CAB Executive Board
Business Manager- Hannah Beyer
Event Manager- Kimberly Navarrete
Ambassador Coordinator- Marco Padilla
Marketing Coordinator- Shea Petersen
Communications Coordinator- Megan Haller
Executive Coordinator- Sarah Deheck

*Agents and artists DO NOT contact the executive board, inquiries should be sent to student.activities@cuw.edu
If you have any questions, feel free to contact Megan Theesfeld, Coordinator of Student Activities, at megan.theesfeld@cuw.edu or stopping by the CAB office in Albrecht 108D.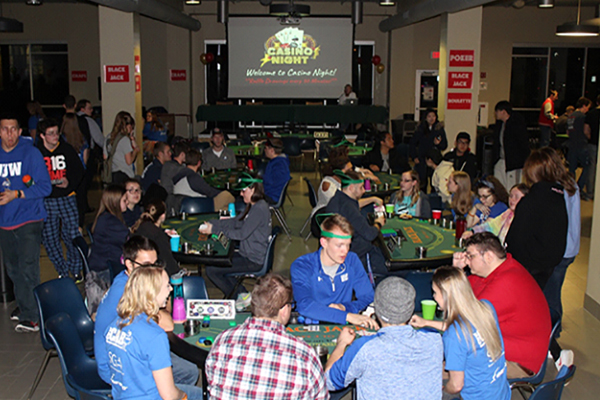 Place your bets! Casino Night during CIT Tournament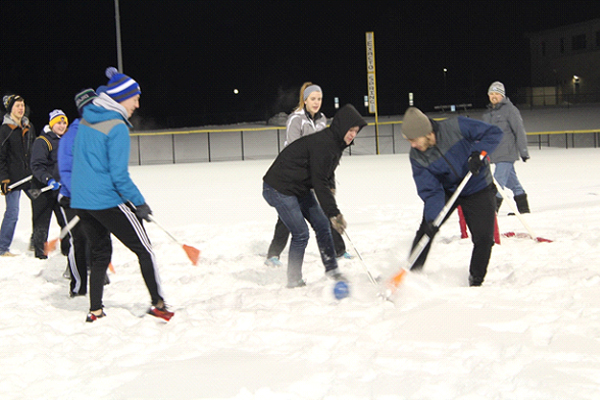 Negative temperatures couldn't stop this broomball tournament!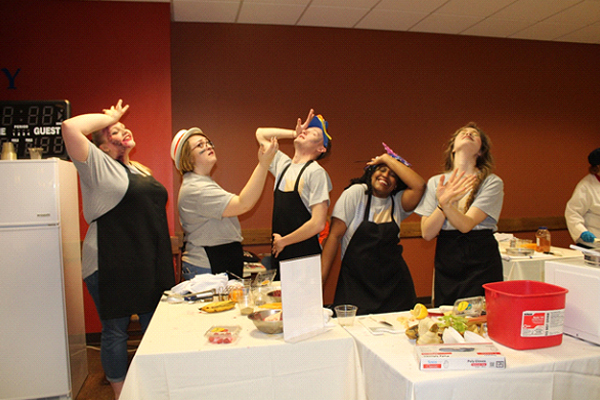 The theater team reigned as champions of the Chopped cooking competition!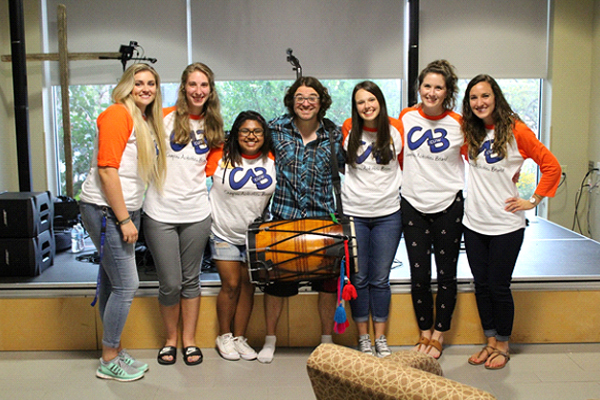 We can't wait for Noah to return with his stellar musical talent next year at the CAB Open House!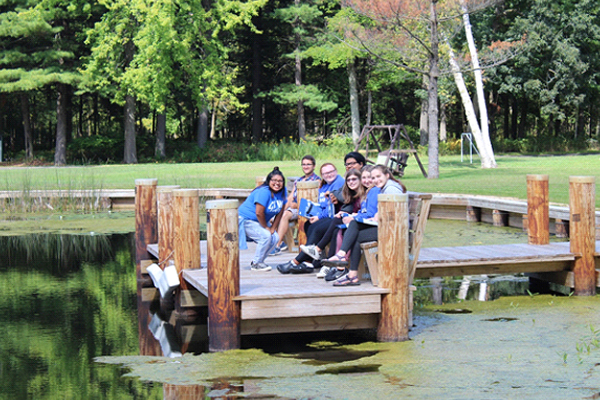 Nothing but smiles at the CAB retreat!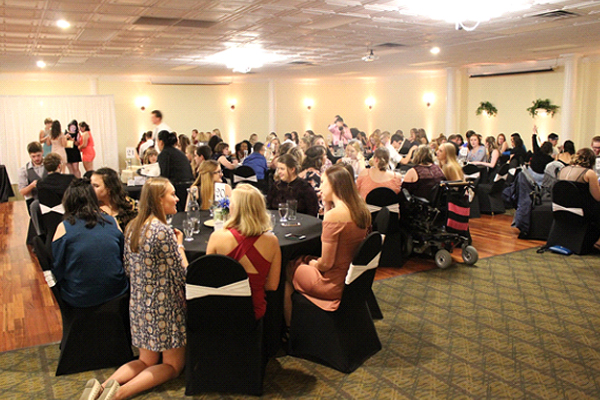 "Every Mile, A Memory…" at the Homecoming 2017 Dance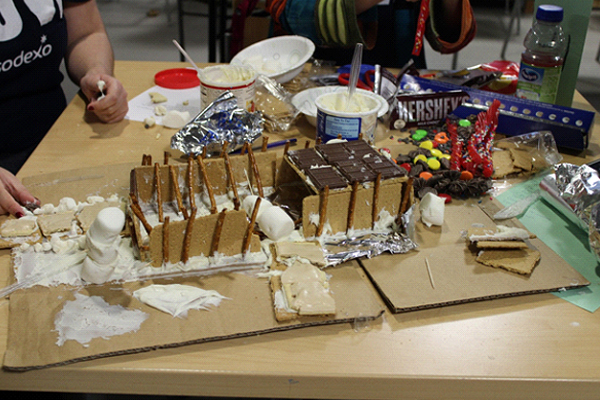 It got a little messy during the Gingerbread House competition!