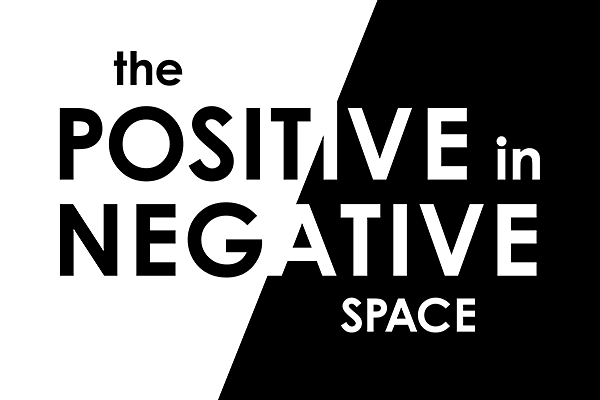 2018 Senior Exhibition
The 2018 graduating class of CUW Art Majors are putting their work on display and invite you to the grand opening of their Senior Exhibition. Their works include graphic design, illustration, animation, photography, and architecture. There will opportunities to meet with each student and snacks to go along with the celebration of the progress these students have made.
The Senior Exhibition event is called "The Positive in Negative Space." This is in reference to the art concept of negative space, which is the space around and between the subject(s) of an image. In this instance, the negative space in the title of the exhibition is all about the space between the artwork, the gallery walls, and the positive space is in reference to the artwork. The negative space in the gallery is something these students are all sharing around the artwork. The negative space is bringing this group together in a positive way. That's why it is "The Positive in Negative Space."
With that, the Art Majors of the graduating class of 2018 would love to see you at the opening night on May 3, 7:00pm - 9:00pm. If you have any questions, feel free to leave a message and someone will get back to you as soon as possible.
Hours:
Monday - Thursday | 4:00 pm - 8:00 pm
Friday and Sunday | 12:00 pm - 4:00 pm
Saturday | CLOSED
Contact information:
Dr. Theresa Ann Kenney MFA, PhD
Gallery Director
262-243-4509
theresa.kenney@cuw.edu
Follow the CUW Art Gallery on Facebook for news and updates.
About the CUW Art Gallery
Over 30 years ago, the CUW Art Gallery was founded with the hope of educating, challenging, and inspiring the students, faculty, staff, and community of CUW as well as the public through exposure to the vast world of art. Our mission is to encourage appreciation and understanding of art and its role in society through direct engagement with original works of art. Combining fresh, object-based scholarship with broad accessibility, the CUW Art Gallery aims to provoke and affirm accepted meanings of art objects and to suggest new ones to its patrons. We aspire to excite the imagination, and present opportunities for our patrons to look into the study of art and culture.
The goals of the CUW Art Gallery are to:
Bring excellent contemporary and historical art to the CUW campus community
Reflect the diversity of the university and Southeastern Wisconsin community
Connect the university and the public through relevant art and cultural programs
Support student, emerging and established artists by providing opportunities for the creation and exhibition of cutting edge visual art
Development of self-knowledge inherent in artistic activity for the personal growth and development of the CUW Gallery students, faculty, staff and patrons