Currently showing
CUW Art Majors 2018 Senior Show
The 2018 graduating class of CUW Art Majors are putting their work on display and invite you to the grand opening of their Senior Show. Their works include graphic design, illustration, animation, photography, and architecture. There will opportunities to meet with each student and snacks to go along with the celebration of the progress these students have made.
The Senior Show event is called "The Positive in Negative Space." This is in reference to the art concept of negative space, which is the space around and between the subject(s) of an image. In this instance, the negative space in the title of the show is all about the space between the artwork, the gallery walls, and the positive space is in reference to the artwork. The negative space in the gallery is something these students are all sharing around the artwork. The negative space is bringing this group together in a positive way. That's why it is "The Positive in Negative Space."
With that, the Art Majors of the graduating class of 2018 would love to see you at the opening night on May 3rd. If you have any questions, feel free to leave a message and someone will get back to you as soon as possible.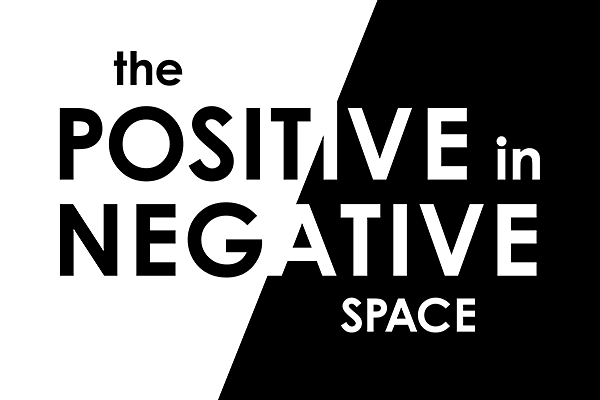 Contact information
Dr. Theresa Ann Kenney MFA, PhD
Gallery Director
262-243-4509
theresa.kenney@cuw.edu
Follow the CUW Gallery on Facebook for news and updates.