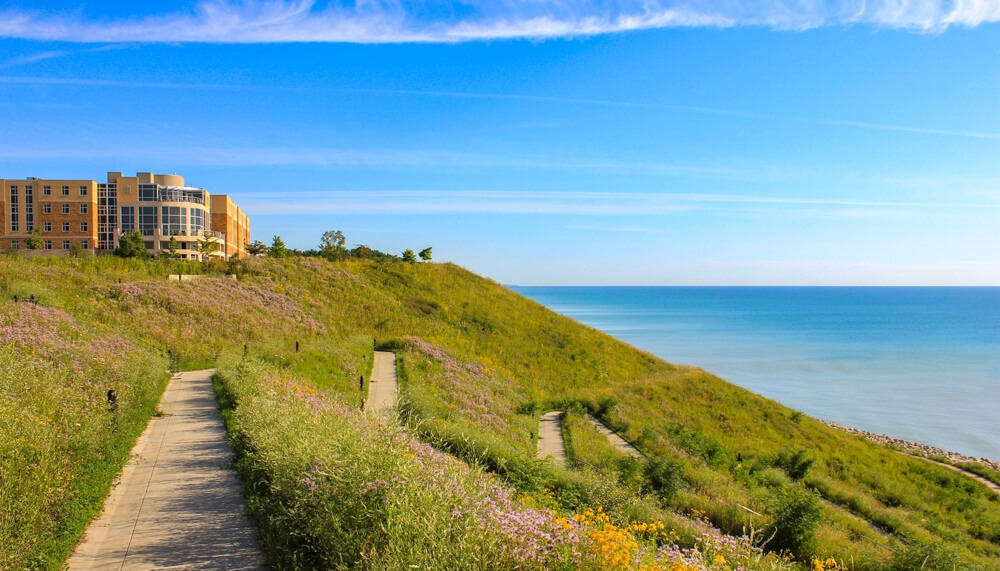 Prospective Adult Accelerated students
CUW is honored that you are interested in one of our adult accelerated programs! Our Accelerated programs are pleased to offer in-person or virtual visit options. Each option will teach you about the excellent degree programs, certificates, and services offered.
What to expect during your visit:
During registration, please select an in person or virtual visit and identify a convenient time for your visit

Monday - Thursday, 8:30 am - 4:30 pm
Friday, 8:30 am - 1:00 pm (other times available upon request)

An appointment confirmation will be emailed to you
An exceptional PowerPoint presentation will be shared with you about Concordia, degree options and will offer Q & A opportunities throughout the session
A Center tour will be provided
Plan for your visit to be about 45 minutes in length
Contact us with questions
To plan your perfect visit, advance registration is required from 5 days to 2 weeks, depending on your request. If you have any questions about our Undergraduate Visits, please contact our Event and Visit team at 262-243-4300 or visitcuw@cuw.edu with any questions.