It's a concern that has persisted for years: the gap in academic achievement between Wisconsin's white students and students of color is the largest in the nation.
It's also a concern that cannot be addressed in a silo, which is why Concordia's School of Education and several school systems in the state have banded together to form the Closing the Achievement Gap Consortium.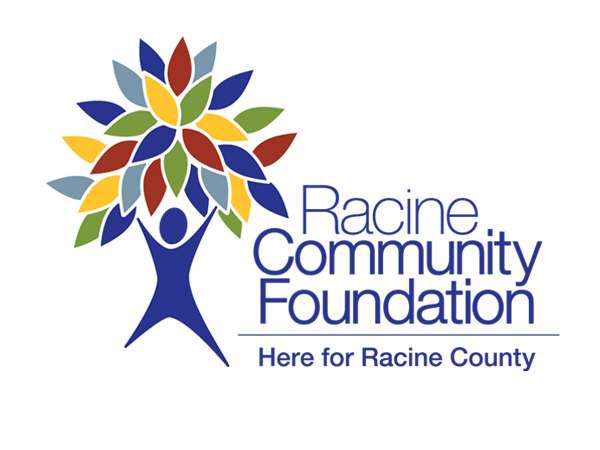 CAGC initiatives
African American Male Initiative
Data shows that African American males perform at the lowest level of all minority groups on academic achievement tests. Since 2015, Concordia has sought to provide support for young African American men, and encourage them in their pursuit of higher education.
One of the main efforts of the AAMI is the annual Summer Institute, where schools nominate young men of color to attend a four-day, overnight event on Concordia's campus where attendees learn to set goals for themselves, meet with successful African American executives in the area, and connect with peers and mentors who will help them achieve success.
African American Female Initiative
With a similar goal to that of the AAMI, Concordia began in 2018 an African American Female Initiative, and will host the first AAFI Summer Institute this summer. Check the Upcoming Events page for more details, or contact Elliott Moeser for more information.
Equity Institutes
Concordia has partnered with Integrated Comprehensive Systems for Equity to offer its partner CAGC schools summertime training on how they can begin to tackle the achievement gap concern within their schools. The interactive, intensive, three-day institutes are held on partner schools' campuses throughout the summer. Learn more by contacting Elliott Moeser.
Contact Dr. Elliott Moeser at Elliott.Moeser@cuw.edu for more information about the CAGC or any of the above efforts, or visit Concordia's Upcoming Events page for details on events.
Scholarship
As the consortium's sole higher education partner, Concordia is dedicated to addressing the issue by providing support, education, and resources to its partner CAGC schools.
Apply for The Minority Teaching Scholarship by filling out the online application.
Our partners
Brown Deer School District
Cudahy School District
CESA #1
Fox Point-Bayside School District
Glendale-River Hills School District
Greater Holy Temple Christian Academy
Greendale School District
Greenfield School District
Hamilton School District
HOPE Christian Schools
Kenosha Unified School District
LUMIN Schools
Maple Dale-Indian Hill School District
Menomonee Falls School District
Mequon-Thiensville School District
Messmer Catholic Schools
Nicolet School District
Racine Unified School District
Seton Catholic Schools
Siena Catholic Schools
Shorewood School District
South Milwaukee School District
St. Augustine Preparatory Academy
Wauwatosa School District
Whitnall School District
Whitefish Bay School District
West Bend School District
West Allis-West Milwaukee School District