Numbers of note
Enrollment and continuation
Full year enrollment for the 2019-20 academic year: 7040
6-Year Graduation Rate Fall 2014 new freshmen: 63%, 4-Year graduation rate: 49%
Fall 2019 First-time, Full-time new freshmen returning for next school year: 82%
Number of students graduating July 1, 2019 to June 30, 2020: 1190
Outreach and diversity
Gender: 68% Female, 32% Male (all students)
Minority Students: 1003, 14.2% (all students)
Pell Eligible Students: 25.7% (undergraduates)
International Students: 664 from 17 foreign countries (all students)
Lutheran Students: 976, 38.1% (traditional undergraduates)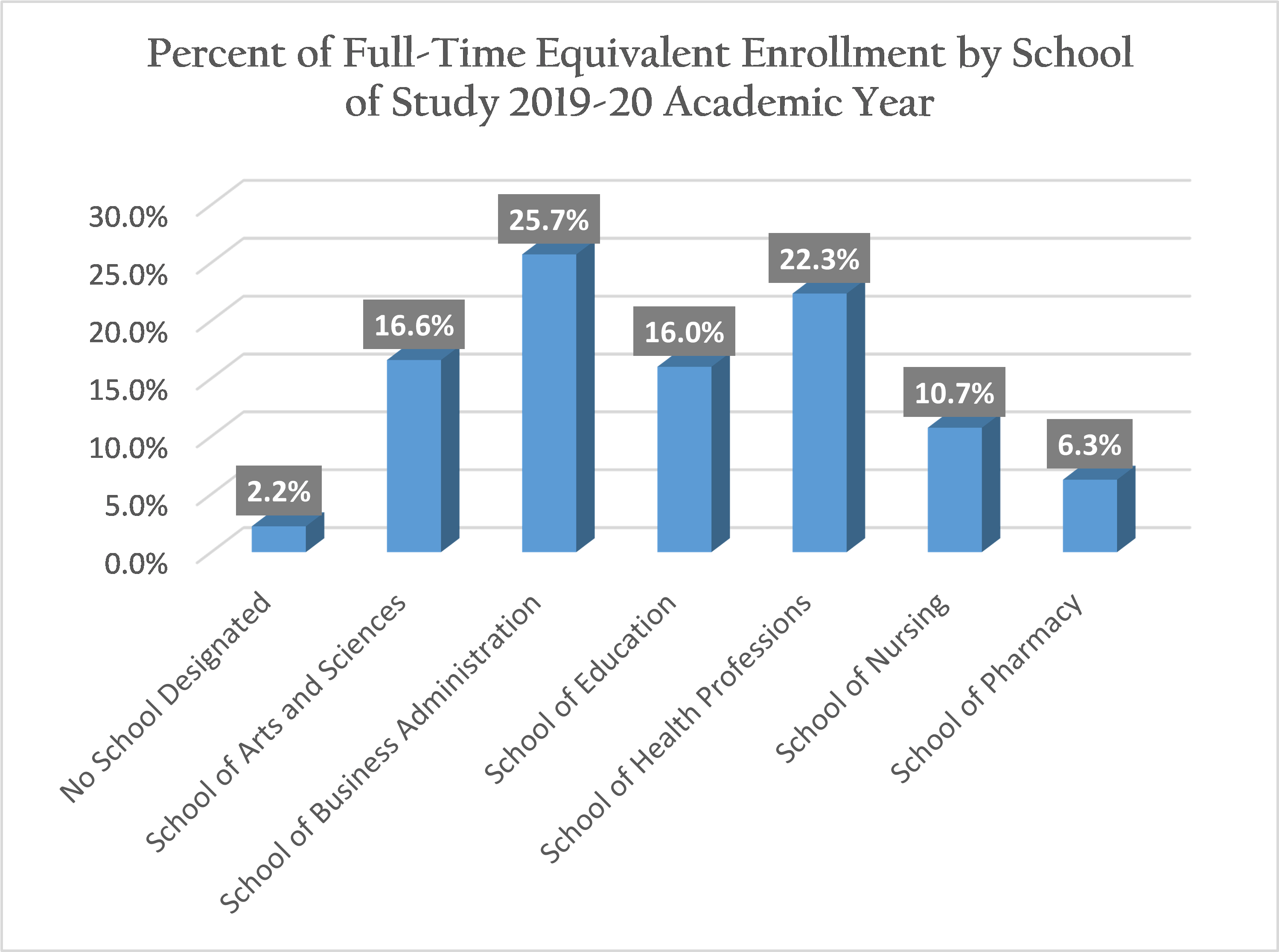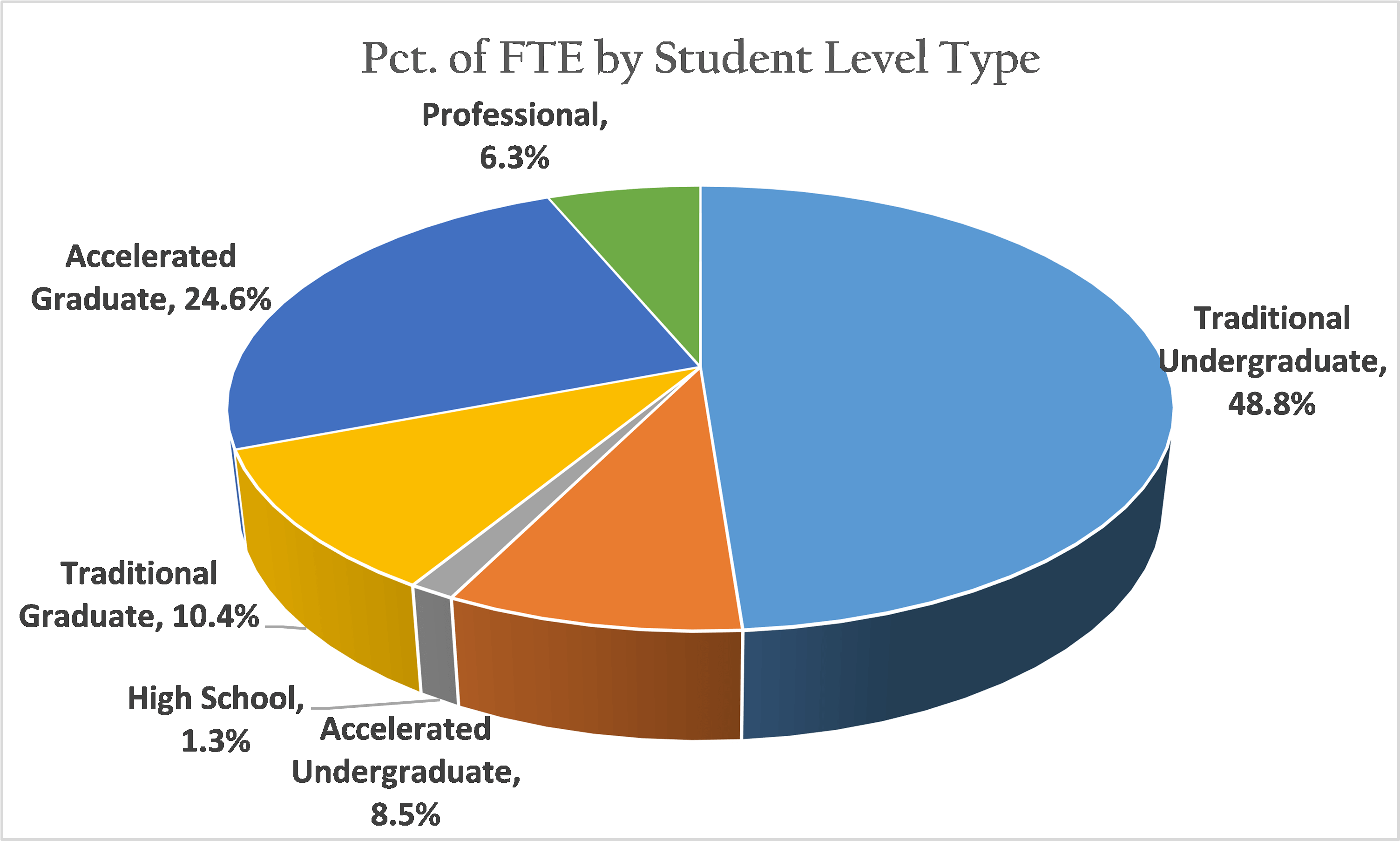 A quick look
Surveys and reports
Key performance indicator dashboard
External references/sources
Mission and affiliation
"A Lutheran higher education community committed to helping students develop in mind, body, and spirit for service to Christ in the Church and the World."
The university is affiliated with The Lutheran Church-Missouri Synod and is a member of the Concordia University System. CUW was founded in 1881.
Office of Institutional Effectiveness
Tammy Ferry
262-243-4207 or 262-243-4406
For questions about these web pages, please contact Paul Wangerin, CUW Research Analyst, at 262-243-4406.