Embracing the mission
Concordia's student learning outcomes reflect the knowledge, skills, attitudes, competencies, and habits of mind that our students are expected to acquire. These outcomes highlight student learning at three levels: the overall university level, the department/major level; the core curriculum program level.
Concordia's student learning outcomes flow from our mission of helping students develop in mind, body and spirit in service to Christ in the Church and in the World.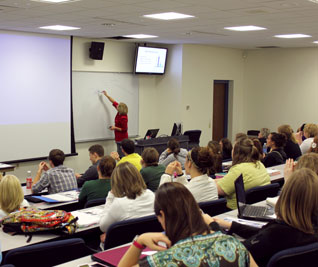 University Global Learning Outcomes
University graduates are well developed in mind, body, and spirit, fulfill their vocations, and serve Christ in the Church and the world.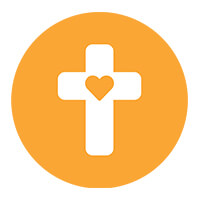 Christian Faith
Our graduates are grounded in the Christian faith while also recognizing other major worldviews and how they differ from a Christian understanding of the world.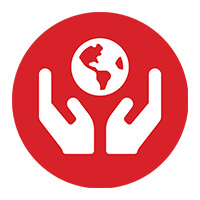 Service and Global Citizenship
Our graduates are globally-minded citizens.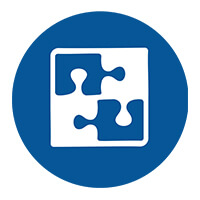 Integrated Disciplinary Knowledge
Our graduates integrate insights from a wide range of disciplines.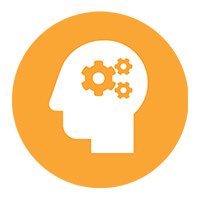 Critical Thinking/Creative Problem Solving
Our graduates think rationally, critically, and creatively.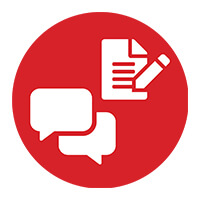 Communicative Fluency
Our graduates communicate effectively.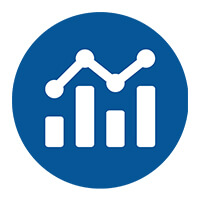 Analytical Fluency
Our graduates work with data effectively.
Using the liberal arts as the foundation, the Concordia Core Curriculum provides students with the following proficiencies; knowledge, skills, and habits that will empower them to be successful.
University Liberal Arts Outcomes (ULAOs)

Contact us
We are receptive to feedback on the quality and utility of the information provided.
Tamara R. Ferry, Ph.D.
Director of Institutional Effectiveness
262-243-4207