COVID-19 updates
Important information about changes to ARC services:
The Academic Resource Center (ARC) provides free services, programs, and supports for all CUW students so they can grow into independent learners and adjust to life as a college student by offering:
Contact Information
Location: Luther 200 (between the library and faculty offices)  
Hours: Monday - Friday | 8:00am to 4:30pm  
Phone: 262-243-2623
---
Our Staff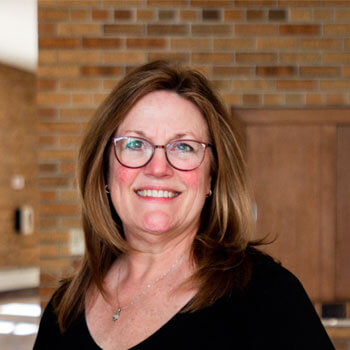 Jan Chapman
Director of Academic Resources & Accessibility Services
262-243-4299
janis.chapman@cuw.edu
Jan Chapman joined Concordia University in August 2018 after 32 years as an Administrator of Pupil Services & Special Education in K-12 public education. Serving in many professional roles throughout her career, Jan has been a long-standing advocate to ensure that the rights of students with accessibility needs are upheld. Jan is excited to be working with students as they transition to post-secondary education and to ensure that any and all learning barriers are removed so each student can achieve their educational goal. Jan earned her Educational Administration Leadership degree from UW-Milwaukee, a M.Ed. in Interdisciplinary Studies from National –Louis University, Chicago. IL , her P.BC – Special Education from Cardinal Stritch University, and a Bachelors of Science in Therapeutic Recreation from UW-LaCrosse.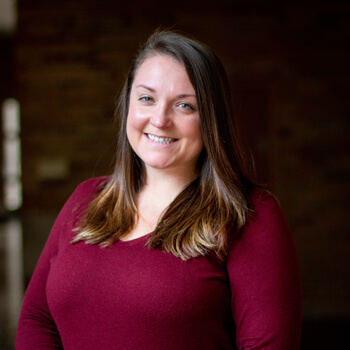 Elizabeth Kirk
Academic Support Specialist
262-243-4216
elizabeth.kirk@cuw.edu
Elizabeth Kirk is responsible for the supervision and oversight of academic services at CUW. She most recently joined Concordia University in October 2020 after 2 years at Buena Vista University in Storm Lake, Iowa. Elizabeth's background in academics and student involvement led her to the ARC, where she is excited to work with students to achieve their academic goals. Elizabeth is thrilled to be joining the Academic Resource Center as the Academic Support Specialist and excited by the opportunity to contribute to the department's growing support network. She earned a B.S. in Educational Studies and M.S. in Higher Education and Administrative Leadership from University of Wisconsin-Milwaukee.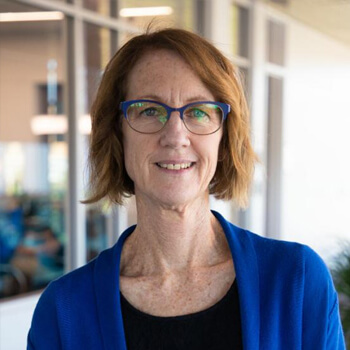 Kathleen Hoppa Grady
Support Services Coordinator 
262-243-4535
kathleen.grady@cuw.edu
Kathleen Grady is responsible for the managing the testing center. She graduated from Marquette University with both a BSN and MSN. She has worked in a variety of positions involving education, management, children and families. Kathleen married and spent 20 years in Champaign, IL raising three children before moving back to WI to be near family. Currently her son attends Bethesda College at Concordia University Wisconsin, one of her daughters attends Elmhurst College in Illinois and her youngest daughter is a junior at Homestead High School in Mequon.
Eric Adams
Writing Center Facilitator 
262-243-2198
eric.adams@cuw.edu

Eric Adams is responsible for coordinating the Writing Center and the Online Writing Lab. He teaches English 251 and supervises the ARC's writing consultants. Eric has been a member of the Concordia University Wisconsin community for eight years as an adjunct instructor for the English Department. He is a native Wisconsinite who earned his PH.D in Creative Writing from the University of Wisconsin Milwaukee.
Nicole Guarnero
Administrative Assistant ARC
262-243-2623
nicole.guarnero@cuw.edu
Nicole Guarnero graduated from Cardinal Stritch University with a B.S. in Business Management. She also has an Associate's degree in Paralegal. Most of her professional career has been in the legal field. Nicole has been at CUW since January of 2016.