Space is God's backyard
The NSSC is a nexus for commercial, civil, and military space partnerships
Welcome to the Concordia National Security and Space Center (NSSC)! The NSSC promotes American national security, spacepower, space economics, science, and exploration, unifying the ideals of virtue, free enterprise, human potential, and American security. In addition, the activities of the Center serve to recognize each individual's God-given talent and seek to develop students in mind, body, and spirit for a life of service to the Church and humanity.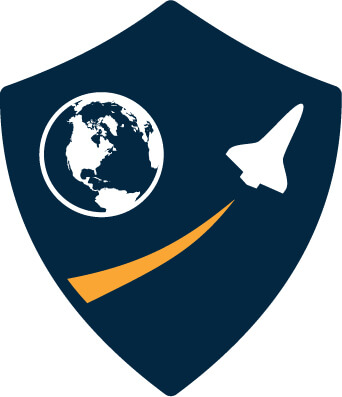 Upcoming events
International Crisis Simulation Sign-up Deadline

Friday, Dec. 1

Are you interested in global politics or American homeland defense? It's time to start planning the National Security and Space Center's Spring 2024 International Crisis Simulation!

Learn More
Past events
In case you missed them, check out some of our prevous events and speaker here.
News spotlight
Concordia's National Security and Space Center welcomes George Pullen to campus

Friday, Oct. 27

George Pullen is the Chief Economist and Co-Founder of Milky Way Economy (MWE). A former Marine, he is also an economic facilitator to the Space Force Futures Workshops and Space Force Doctrine Group.

Read More

Space (thought) exploration takes place at Concordia University

Wednesday, Mar. 15

Nearly 100 industry and thought leaders gathered at Concordia University Wisconsin to ruminate about the potential outer space holds.

Read More

Summit to welcome U.S. Space Force execs, space experts to CUW's campus

Monday, Feb. 6

For its inaugural event, the Concordia National Security and Space Center (CNSSC) will welcome a host of leading experts in their field of outer space.

Read More
Support
If you wish to support this endeavor, feel free to contact Jeff Klocko, Director of Donor Relations at jeff.klocko@cuw.edu.
Make a gift by check
Checks can be made payable to the CUW Foundation and memo NSSC in the memo line and sent to:
Office of Advancement
Concordia University
12800 N Lake Shore Dr
Mequon, WI 53097
Sponsors
Hamilton Roddis Foundation
Justice Jon Wilcox
Contact us
If you have any questions, please reach out to us via email: NSSC@cuw.edu.