Find Your
Mission
Concordia University Wisconsin is a supportive academic community committed to providing personalized education. Every student brings to Concordia unique God-given talents, passions, skills and interests. We focus our attention on helping each student to find their place, their voice in the world.
Certificates & Licensures
Schools
In all of our schools we integrate learning with steadfast faith to equip you to think critically and wrestle with life's biggest questions.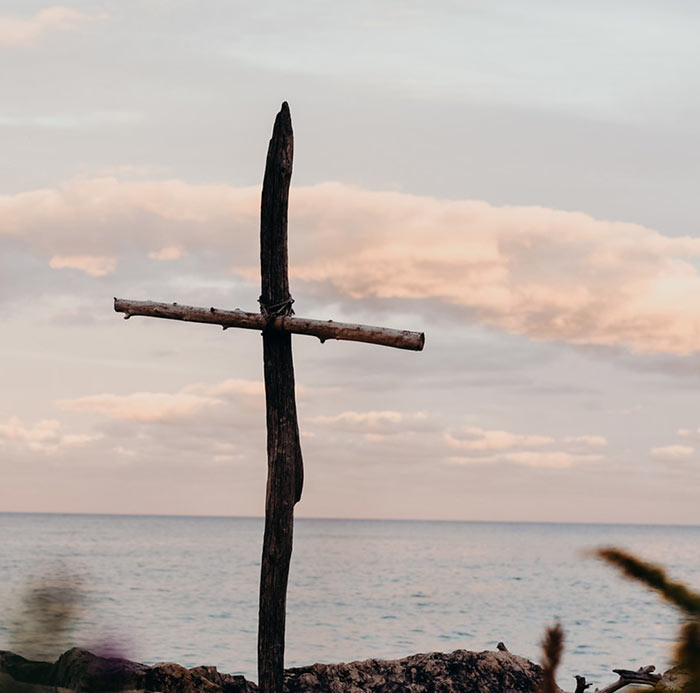 The Concordia Promise
Earn high school and college credit simultaneously
We have a bold vision. We want Christians everywhere to have access to the highest quality education at the most affordable prices possible. More than that, we want to be the Church's school, equipping the faithful to make an impact for Christ in ways they never imagined. A significant step towards this goal is removing the financial barriers to lifelong education.
Study Abroad
See the world and experience new lands and cultures
We offer more than 500 programs in 48 different countries, from one week to year-long academic programs (featuring semester, summer, year-long programs), internships and service learning opportunities. We'll work with you to find the location that is right for you, from small towns to big cities. We can also help you find scholarships and grants to make your experience very affordable.
Rinker Memorial Library
The resource you need to finish your assignments
The Rincker Memorial Library at Concordia University Wisconsin prides itself in providing our students, faculty, and staff the scholastic print, electronic, and audio/visual resources they need. Here you'll find research information perfect for freshmen year assignments and doctoral works alike.