The Provost Office is responsible for Concordia's academic endeavors, from the time a prospective student seeks information about an academic program to when that student becomes an alum of Concordia. The Provost Office coordinates the work of the faculty in developing, teaching and assessing academic programs. It also coordinates the work of our student academic support services. Finally, it oversees the delivery of academic programs at the university's two campuses (Mequon, WI, and Ann Arbor, MI), its centers, and online.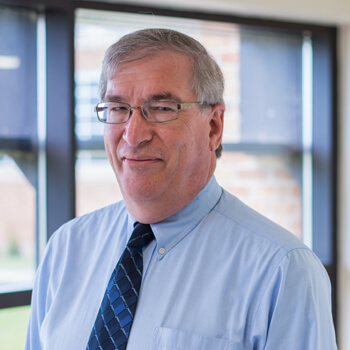 William R. Cario (Ph.D., History) is Provost and Chief Academic Officer of the university. His most important responsibility is to ensure the implementation of Concordia's mission in all of its academic endeavors. His team of faculty and staff members work to service our constituencies to provide excellent Christian education from a Lutheran perspective.
You may contact Provost Cario at:
William Cario, PhD.
Provost and Chief Academic Officer
Professor of History
Concordia University
12800 North Lake Shore Drive
Mequon, WI 53097
262-243-4263
William.Cario@cuw.edu
Academic programming
The provost collaborates with the plenary faculty chair to coordinate the work of the faculty. Concordia's six schools report to the Provost through their respective deans. All academic programs, including their faculty members, are associated with one of the schools listed below:
Academic operations
The following offices report directly to Dr. Cario, Provost and Chief Academic Officer of the university.
Academic support
The Provost Office supports faculty members as they teach and mentor students as they learn and grow in their academic efforts.
Leah Dvorak (Ph.D, Anatomy), Vice Provost of Faculty Affairs, oversees efforts to equip and support faculty members in their vocations at Concordia. Among her offices/responsibilities are: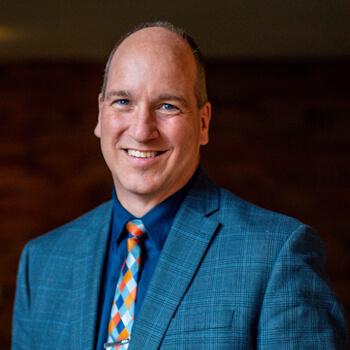 Michael Uden (Ph.D, Higher Education Leadership and Policy Analysis), Vice Provost of Student Enrollment and Engagement, oversees efforts to enroll students and to provide them with the support to complete their academic goals successfully. Among his responsibilities are:
Accreditation / articulation agreements / compliance
The Provost Office oversees the university's regional accreditation process and specialized/programmatic accreditations required for various academic programs, as well as the agreements the university has with other ihes around the world. The Provost Office works with other university vice presidents to ensure that Concordia University meets all federal/state/local compliance requirements.