The Center for Excellence in Learning and Teaching
T o support Concordia's mission of Christ-centered, Lutheran higher education, our Center for Excellence in Learning and Teaching (CELT) strives to enhance faculty skill in face-to-face and blended learning environments as a way of forging a more meaningful connection between faith and learning. CELT encourages self-reflective, scholarly teaching among Concordia faculty through consultation, collaboration, and community.  
Our Work with Faculty:
Instructional Support During COVID-19
Summer Training Session Recordings and Resources
See the Instructional Continuity channel on the Faculty tab of the portal for more resources and ongoing updates
Our Ongoing Work:
Connecting Faith & Learning
Enhancing Teaching with Technology
Nine Principles for Good Practice in Teaching and Learning
Self-Reflective, Scholarly Teaching
Scholarship of Teaching and Learning (SoTL)
Assessment of Student Learning
Peer Evaluation of Teaching  
Contact the CELT
The CELT office and learning spaces are located in R006-R008 at the Mequon Campus. Our phone is 262-243-CELT x2358.
Request Blackboard Learn help for a face-to-face course: celtsupport@cuw.edu
---
CELT Staff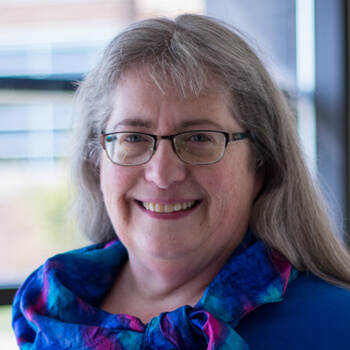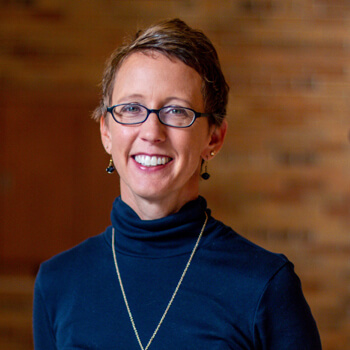 ---
CELT on Social Media
Visit the CELT's Facebook page
Visit our Twitter account
Check out the CELT blog
Register for a Program Today
The CELT has a variety of programs to choose from. To sign up for a program, or if you have any questions, please contact Susan Gallanis.