Welcome to CUW, Future Falcon! Your college orientation is an essential piece of your overall success as a student, which is why we're thrilled to guide you through your "Uncommon Orientation" experience. This is not the same college orientation that your siblings, parents or even friends may have had; our Uncommon Orientation will allow you to get personalized career advice, gather wisdom from upper-classmen, faculty and staff, and empower you to play an active part in creating your academic schedule.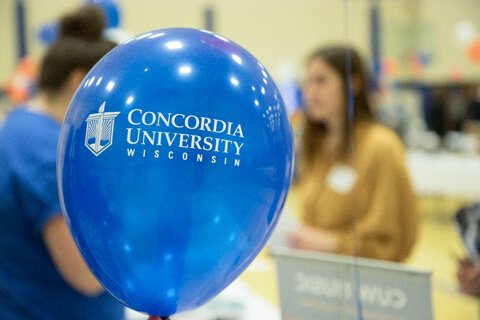 ---
Your Uncommon Orientation consists of three parts:
Group advising and registration
Online orientation modules
1:1 career advising
The first two pieces of the Uncommon Orientation are required for all Concordia students; however, we highly encourage you to take advantage of the opportunity to connect 1:1 with your advisor to discuss your career plans. Completing all three steps of Orientation will ensure that you are prepared not only for your first year at Concordia, but for your entire experience as a Falcon. Your Admission Counselor and Academic & Career Advisor will walk alongside you each step of the way, so don't hesitate to reach out with questions. We're excited to get started, and once again, welcome to Concordia.
---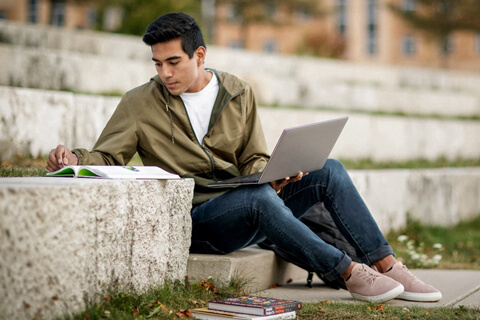 Group advising and registration
If you haven't done so already, make sure to register for a Group Advising & Registration appointment! During this virtual meeting, your Academic and Career Advisor will connect with you and a small group of your peers to walk through the process of registering for fall 2021 courses. They will also provide additional information pertinent to your academic success at CUW. These appointments will take place via Zoom. Details regarding timing and access to your appointment will be sent to you via email within two weeks of your appointment date.
Please speak with your Admission Counselor to gain access to the Group Advising & Registration sign-up form.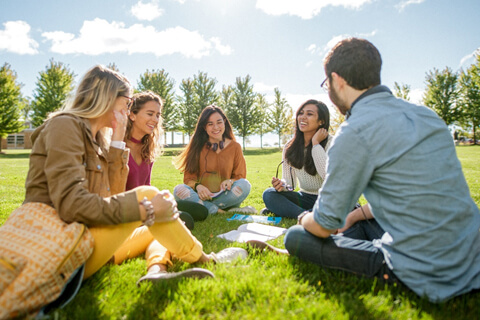 Online orientation module
To help you get to know CUW as well as learn what it's like to be a Falcon, we ask that all students complete an online orientation. Our online platform will walk you through several modules to ensure you have ALL the information you need to begin your journey at CUW. It is important that you complete these modules BEFORE your Group Advising & Registration appointment, as your advisor will reference some of the content during your meeting. Details about accessing the online modules will be sent to you via email by both your Admission Counselor and Academic & Career Advisor throughout the spring/summer.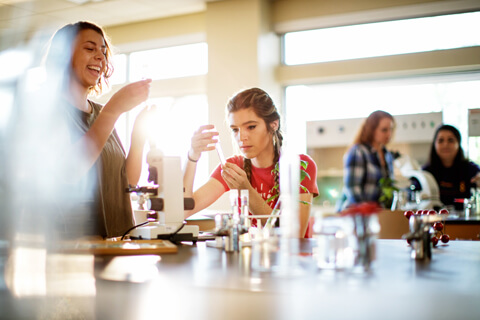 Career advising
Reflecting on your vocation as well as identifying long-term career goals is an important part of beginning college. Our Academic & Career Advisors are available to meet with any student who is unsure of their major, or has questions about their career aspirations. Please connect with your Admission Counselor, Academic & Career Advisor, or indicate on your Group Advising & Registration form if you wish to connect with an Advisor to receive personalized career coaching.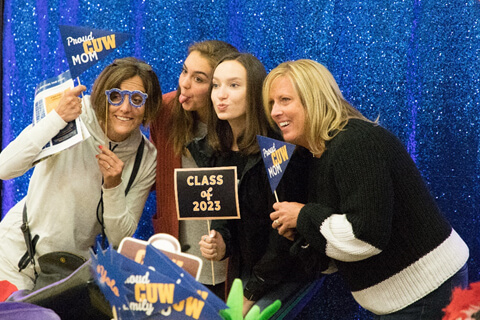 Parent/family engagement
Parents and family members – we did not forget about you! We also have an online orientation, specific to parents and families, that will provide you with important information on supporting your student in this transition to college. Details regarding access to your online platform will be sent this summer to the "parent" email address you include in your student's Group Advising & Registration form.
Questions
If you have any questions about your Uncommon Orientation experience, please don't hesitate to contact your Admission Counselor or the Center for Academic Advising and Career Engagement Office at caace@cuw.edu.