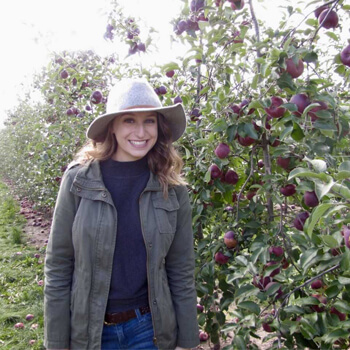 Elizabeth Behling
Hometown: Sheboygan Falls, WI
Major: Communication Sciences and Disorders
Advice: Don't be afraid to ask questions! There are always people that can and want to help you!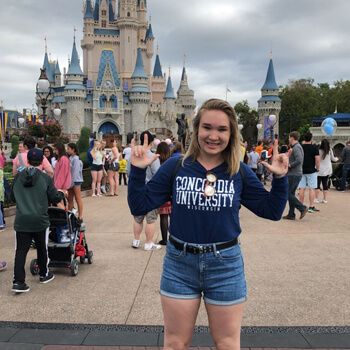 Elizabeth Balsiger
Hometown: Cedarburg, WI
Major: Communication Sciences and Disorders
Advice: Always prioritize your physical and mental health over your grades. If you aren't doing well, your grades won't either. Professors are always willing to work with you!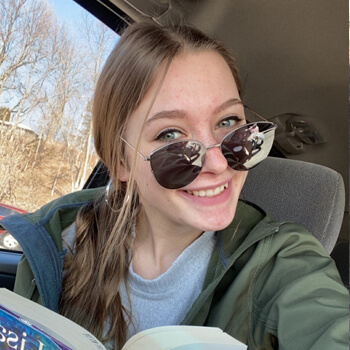 Mackenzie Irwin
Hometown: Sheboygan Falls, WI
Major: Communication Sciences and Disorders
Advice: Be able to manage your time and stay organized throughout the year.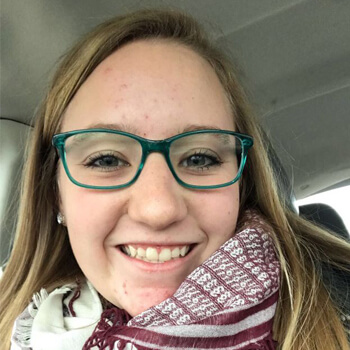 Brittney Lapalme
Hometown: Sheboygan, WI
Major: Rehabilitative science (Pre-OT)
Advice: At the beginning of the year, don't be afraid to get out and try different activities, and join different clubs. College is about expanding your horizons, and finding your true self. And you might meet some cool people along the way!
Micah Chilman
Hometown: Las Vegas, NV
Major: Justice & Public Policy and Psychology
Advice: You can never have too many friends, keep introducing yourself to others and try to get involved in any clubs or activities that sounds interesting.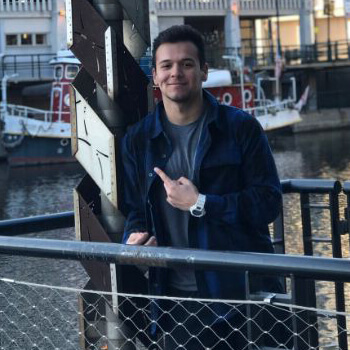 Jacob Gonzales
Hometown: Whittier, California
Major: Nursing
Advice: Honestly, college will be one of the craziest and most fun adventures you'll ever go through, and having a good attitude is key to success. Every day is a new opportunity to learn something new and do something fun!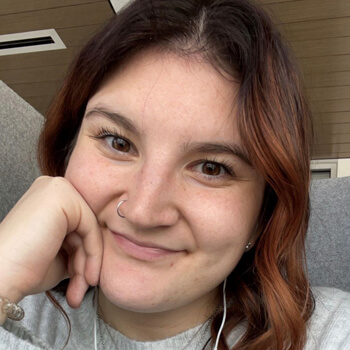 Andi Bridleman
Hometown: Trevor, WI
Major: Nursing
Advice: Study hard but never feel guilty for having fun at times
Abbey Roskuszka
Hometown: Winfield, Illinois
Major: Rehab Science, Pre-Occupational Therapy
Advice: Do not be afraid to put yourself out there and try new things!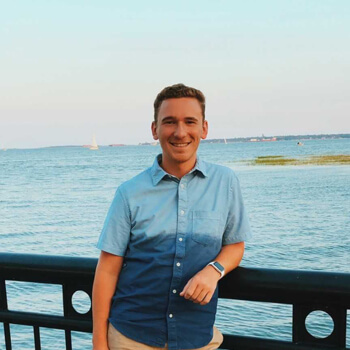 Anthony Hengst
Hometown: Oak Creek, Wisconsin
Major: K-12 Instrumental Education
Advice: Be yourself and go out there and have fun! Go find your new family!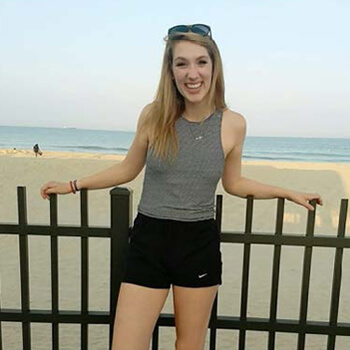 Jenny Gross
Hometown: Sheboygan, WI
Major: Hospitality and Event Management; Public Relations and Communications
Advice: Go to campus events! They're always so fun and such an amazing way to meet new people, who could end up being your lifelong friends.
Andrea Ledvina
Hometown: Kewaunee, WI
Major: Business Communication and Marketing
Advice: Don't be afraid to make a fool or goofball of yourself! Have fun while you're here!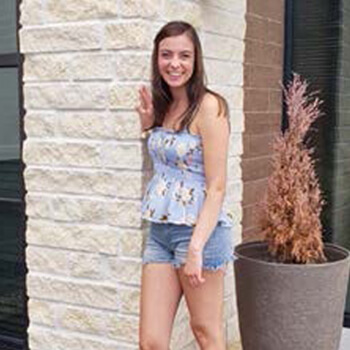 Karla Hiscocks
Hometown: Oshkosh, WI
Major: Pre-Physical Therapy
Advice: Take control of your time before college does. Time management is the most important thing so find out how you can be the most efficient with your school work and you're guaranteed to succeed!
Jennifer Pierce
Hometown: Sheboygan, Wisconsin
Major: Social Work
Advice: Use the resources on campus, they are great resources to use and cost you nothing.
Amanda Butler
Hometown: Brownsville, WI
Major: Biomedical Sciences - Pre-dental
Advice: Get to know a variety of people - this including professors, staff, older students, people studying your same major and people of different majors. College is about forming relationships with peers and professionals. Make the most of the resources they all have to offer now, also keeping in mind everything they could do in the future.
Jen Boehlke
Hometown: Richfield, WI
Major: Communication Sciences and Disorders
Advice: It's a great thing to get involved in clubs and activities around the school, but make sure to plan your time accordingly and try not to stretch yourself too thin!! :)
Vy Duong
Hometown: Vietnam
Major: Computer Science
Advice: You only live one college life so get out of your comfort zone, make new friends, and try
crazy things. Get ready to be amazed and excited!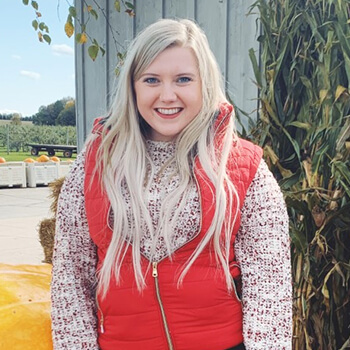 Donnelle Host
Hometown: Germantown, WI
Major: Double majoring in Human Resource Management and Business Management
Advice: Get involved right away! Don't be afraid to try new things. Put yourself out there and introduce yourself to as many people as you can!
Matthew Korman
Hometown: Roscoe, IL
Major: Chemistry
Advice: Don't be afraid to step out of your comfort zone and try something new.